Technology is always getting better and better–sometimes it's hard to keep up! New televisions or wearables are always becoming available. The Consumer Electronics Show (CES) in Las Vegas is where all this new tech gets shown off by brands and I found the best of the best for you. At CES, press gets to take a look at the newest tech–just released, coming soon, or even products that are being worked on for the future. The tech at CES ranges from inexpensive to crazy expensive, from must-have to "don't need, but want," and hits all aspects of life. Taking in all of the products at CES is hard to do! Luckily, a few gadgets stood out clearly as the best of CES.
Before I show you my list, take a minute to listen to Leticia and I chat about tech trends at CES this year: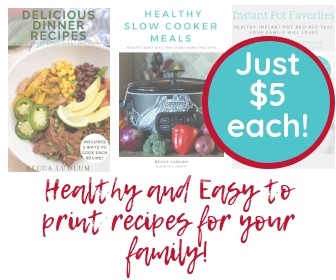 Speck Pocket VR (Coming Soon, $69.95)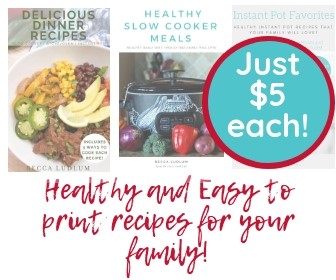 Speck Pocket VR viewer is your way of getting a taste of any virtual reality world you can find. Using your smartphone as the screen and a CandyShell Grip case to protect it, you can enter the world of VR. The design allows the viewer to be folded up and taken with you anywhere you want.
LG Hom Bot Turbo+ (price not yet released, but expected to be between $600-900)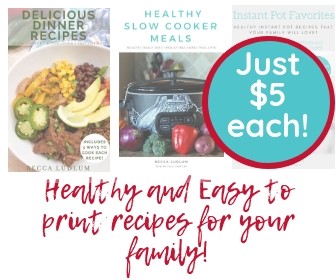 The LG Hom Bot Turbo + is old tech updated with new tech. Cameras along the side allow this floor cleaning bot to remember where it's been. If it somehow missed a spot, you can tell it so by using an app on your smartphone or tablet. It will then navigate to that spot and reclean it to perfection. It also has a "Home Guard" feature that will send you photos of any movement in your home while you're away.
Moshi IonBank ($65, $80, $100)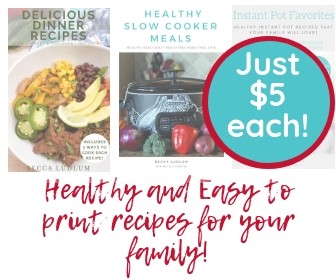 Moshi has announced many devices and accessories at CES 2016, but a few that stand out are their IonBanks. The IonBank is a portable battery charger for your devices and there are three different versions: the IonBank 3K, 5K and 10K. These battery banks all come with Moshi Smart Sense technology, which allows the battery banks to only use the power it needs to to charge your device while charging itself. The battery packs also come equipped with hinged Lightning and microUSB cables for your convenience. You'll have plenty of juice to power your devices for days on end!
AfterShokz Bone Conduction Headphones (starting at $99)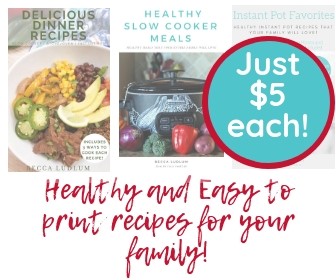 When you think of listening to music using headphones, it's usually with earbuds or over the ear headphones but not with the bones in your body. Sound is a very interesting thing, it is simply vibrations that your brain interprets and breaks down into a sound as we know it. AfterShokz uses that knowledge to create bone conduction headphones. Sending vibrations through your bones to create a sound your brain interprets, these headphones don't go in or on your ear in any way. They're better for your ears and sound awesome! 
Sony Mesh ($49.99-$59.99)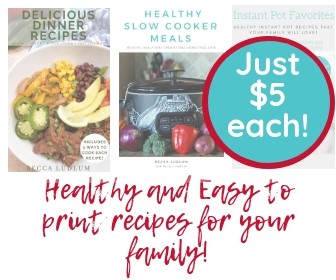 Sony Mesh is a project that allows you to create just about anything. Stick one to a cardboard guitar to turn your child into a rockstar. Create a lightsaber and use Mesh for sound effects. Maybe you want to set boundaries and use Mesh as an alarm… truly, the possibilities are endless. The short version? Mesh are tags that you attach to objects to give them different functions. There are tags for sound, movement, information and more–all have different ways of activating. Some tags require the app, others just need to be moved or pressed.
Truly, the coolest "toy" I saw at CES.
Maroo Audio Ice Collection ($79.95)
Not only are they beautiful, but they're built for women. Smaller earbuds with five sizes of tips included for the perfect fit. In-line mic and controls and custom built drivers. The sound is amazing, they fit snug and comfortably, and the look speaks for itself. Four colors available.