Long gone are the days of parents shopping alone for their kid's back to school clothes and supplies. Now that you have a tween, they (rightly so!) want a say in what they're wearing and bringing to school. I've found that remembering these three tips for buying back to school clothes keeps me sane while school shopping and makes my tween the happiest. Welcome to our back to school shopping routine!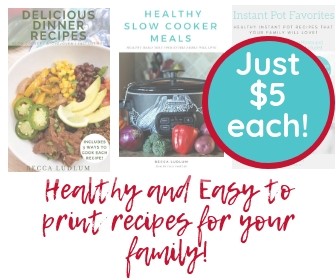 1. Make a list. Look through your son or daughter's closet and make a pile for clothes they can still wear and clothes to donate. Make a list of what they need so you aren't overshopping–that's what I call it when I get a little too excited about back to school and purchase way too many things. Last year, Jack started school with 11 pairs of shorts–maybe a little excessive! It's a good thing that Target's clothes are easy to mix and match–you have more outfit options with less pieces!
When making your list, don't forget to list supplies, clothes, shoes, socks and underwear, and personal hygiene items.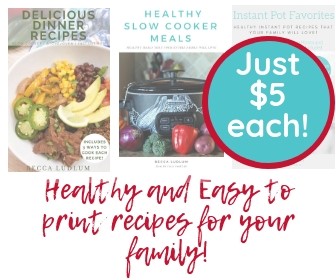 2. Keep it simple. The last thing I want is to make a full day out of back to school shopping. As a year-round district, we start school in July and Target is one of the few stores in town that opens up their back to school shop a little early to give parents a one stop shop for back to school. There's no reason to rush from store to store for clothes, shoes, and supplies when Target has it all under one roof. Keep it simple, moms!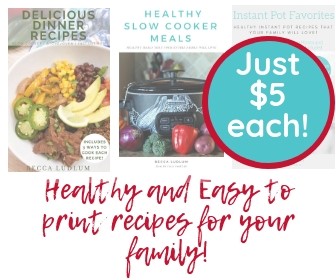 Clothes? Supplies? Uniforms? Socks and Undies? Target is your one stop shop.
3. Give them a say. Your tweens have an opinion! Are they into character shirts? Do they like to dress up and wear collared shirts? Maybe they love the skateboard-inspired Shaun White line like my tween does? Give your little guy a say in what he wears this year.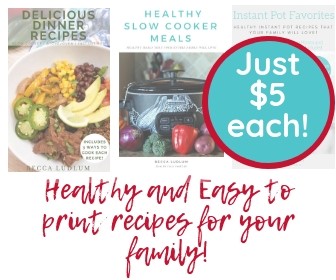 My tween loves Target's Shaun White line. It's always our first stop for school shopping!
I've found that if I shop alone and pick something up that he doesn't love, my tween lets it sit in the back of his drawer all year–which doesn't help either of us. One section my son always loves to shop in is the local teams section–he always finds something he loves!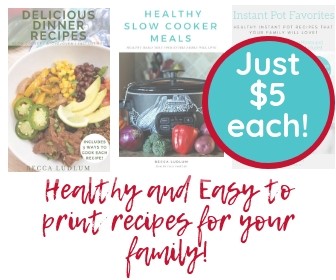 Though Jack would wear black basketball shorts and gray t-shirts all year long if I didn't step in, I do think that giving him a say in what he wears and finding a place to compromise is key.
What are your back to school shopping tips? I'm always looking for some other mom tips!
This post is sponsored by CafeMom and Target.