This post is sponsored by Luvs at Sam's Club.
Second Baby Gift Ideas | Baby Hacks and Clever Ideas
Though I have older children, I still love babies–as long as they belong to a friend or relative! I loved when my boys were younger and loved cuddling with them and learning about how to be a mom. I definitely felt more prepared with my second child than I did my first, and it was almost a relief that we had everything that we "needed" already. Whether you're having your second child or your sixth, I have one piece of advice–know that it'll be ok!
I often calmed myself as a new mom by remembering that my grandmother placed her babies in "bed" at night in her dresser drawers. Not that it's something I recommend, of course, but it made me remember that babies need very little to be happy. The extras are just that–extra.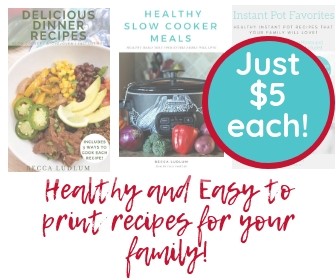 After having my second child, I started to put together some fun second baby gift ideas full of our favorite things–and giving it to moms who maybe have everything they need and can focus on those extras. Here are some of our favorite baby gift ideas, along with a few baby hacks and clever ideas–to help you give the perfect gift.
Second Baby Gift Ideas | Baby Hacks and Clever Ideas
Diapers: Every new parent needs diapers–right? I always start my gift with a package of diapers that is a size or two too big for the baby right now. I remember that it seemed like just overnight that the boys would outgrow their diapers and I'd have to rush to the store to buy some more asap. Knowing that it's easier to make a bigger diaper fit than one that's too small, I decided that sizing up to have a few of the next size on hand was always a good thing!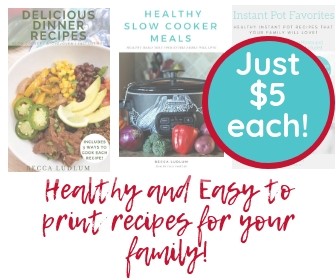 Another welcome baby gift idea is diapers through a diaper subscription service. Sending automatic shipments of diapers to new parents is a ginormous help! Did you know that Sam's Club has partnered withoffers quality Luvs to deliver quality diapers at a serious discount? Just shop at SamsClub.com or the Sam's Club app (Apple and Android) and for a limited time and get an additional $3 off their Ginormous Box AND free shipping when you buy any Luvs diapers. You end up paying as low as $.11 per diaper for each five week supply!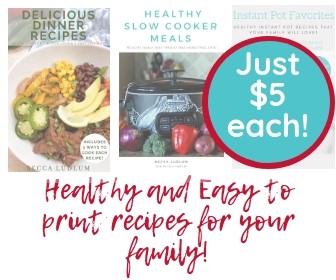 Emergency Pacifiers: As a first time parent, I never thought of bringing extra pacifiers with us when we left the house–why would I? As a second time parent, I know that if your child is soothed by pacifiers, you never, ever run out of them! I learned quickly with Jack that I should always carry ICOE (In Case of Emergency) pacifiers, and love sharing these with new parents.
White Board Markers: I remember when the boys were sick and Steve and I would wake one another up for feedings, diaper changes, or medicine doses. If he woke me up to ask a question I could never fall back to sleep–what if I didn't tell him that Michael's temperature was still high? What if I forgot to say that he needed Tylenol instead of Advil? We learned after many sleepless nights that when one of us woke up with the baby, we would write medicine dosage times, notes, and temperature on the bathroom mirror for the parent who was on the "next shift."
Chocolate: Because chocolate.
Connecting Rings: Boy, I had no idea when I first bought these how helpful they would be! They can help little ones not lose toys and blankets, bottles, pacifiers, and they are even fun to play with all by themselves!
Baby Wash in Eucalyptus and Lavender: I remember that it was tough to give my babies medicine for the first time, and I was so thankful to find these baby washes that could help soothe my baby (and sometimes, me!) when he was sick or feeling fussy. I always include these in a baby gift and often hear stories of how the parents went right out and bought more for all of their –of all ages!
This is a sponsored conversation written by me on behalf of Luvs at Sam's ClubPG. The opinions and text are all mine.