We received a letter in the mail the other day letting us know that high school registration was right around the corner for the class of 2018.
How is is almost 2018?
How is it that this little boy who used to snuggle with his puppy and bury his head in his favorite soft blanket is registering for high school next month?
It really does happen "just like that." I'm so thankful for the pictures and videos I have to remind me of when the boys were little. We have plenty of precious times recorded and are able to look back on them often and smile.
As parents, we all have regrets.
One thing I don't have regrets about is that I've been good about getting in front of the camera with my boys. They won't look back on their childhood pictures and videos and not see or hear me in the picture.
This is my advice for all moms.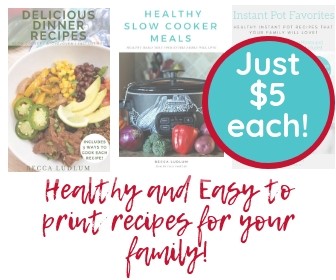 Are all of the pictures and videos of me good ones? Of course not.
But I was in them, and I'll continue to be in them.
________________________
This post is sponsored by YesVideo, the movie to DVD video transfer service available online and at Costco, CVS, Rite-Aid, Sam's Club, and Walmart stores. Not only will they transfer your movies for you, but they'll store them online so you can watch from your mobile devices and even share them with family and friends on social media (I embedded my video right in this post!).