Jack.
Jackson.
Jack-Attack.
Jack-Mac-and the heart attack.
Jackson Johnathan Reese.
Jackson-Jack.
Jack-Jack.
Jr.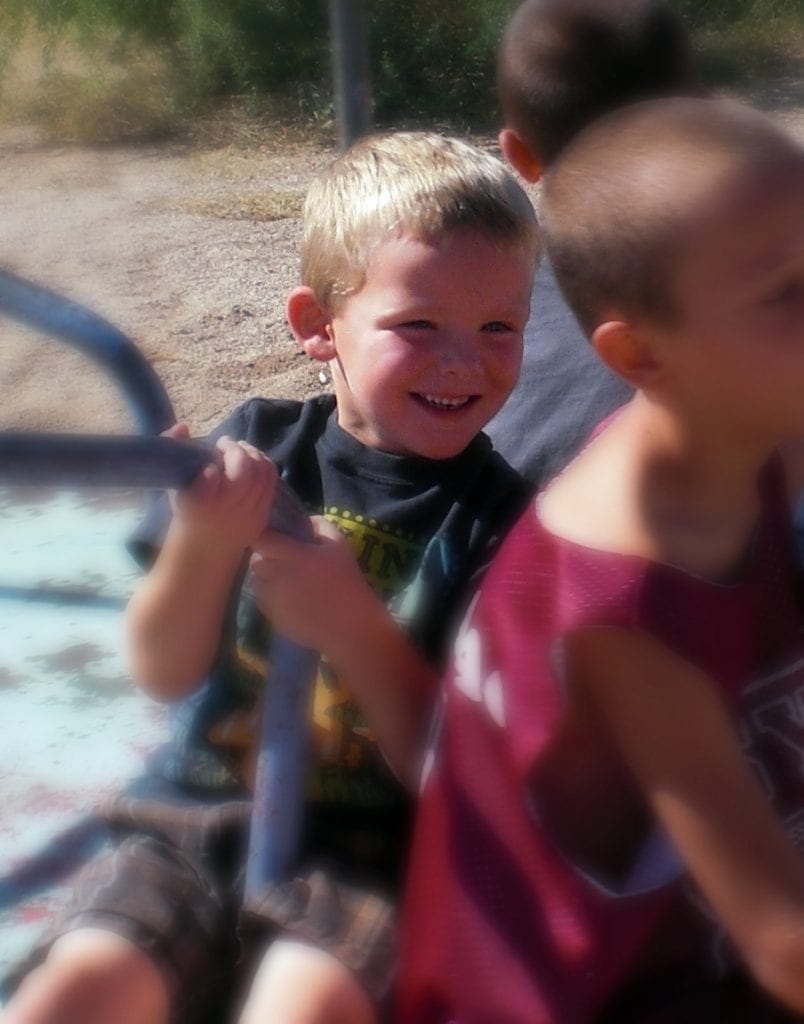 Seven years ago, we thought about you.
We thought you would be a good friend for Michael.
A good brother.
An additional member to complete our family.
Six years ago, we met you.
You tricked us. You were such a quiet baby.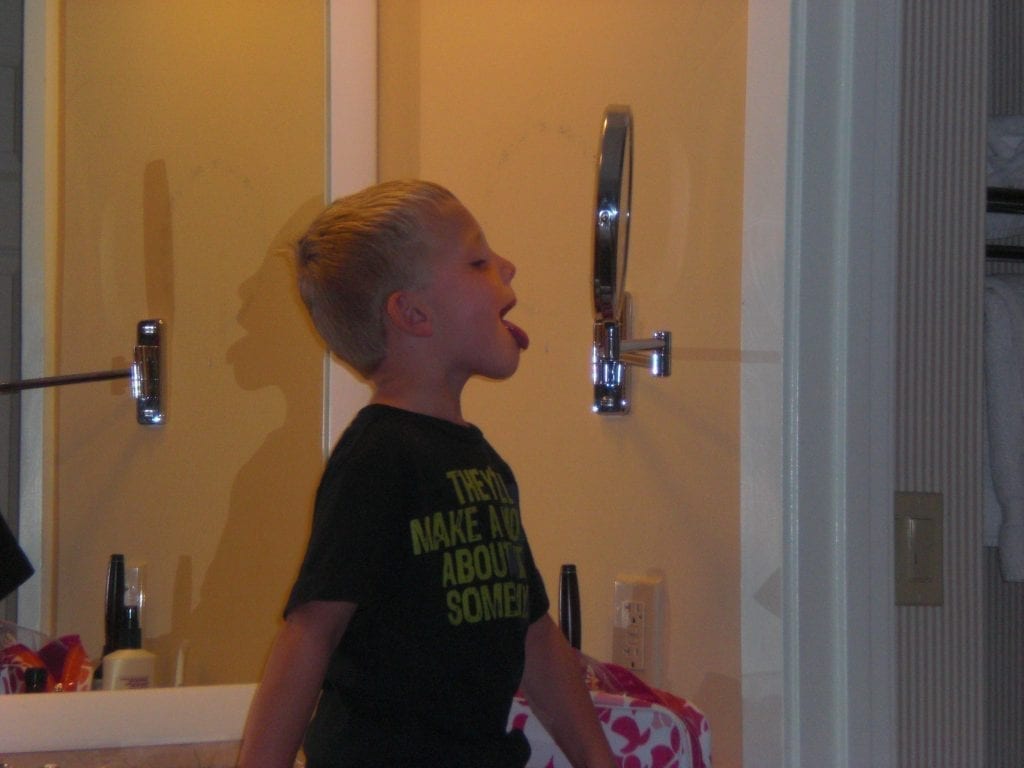 When you learned to talk, you started asking questions.
So many more questions than your brother ever asked.
You said "no." A lot.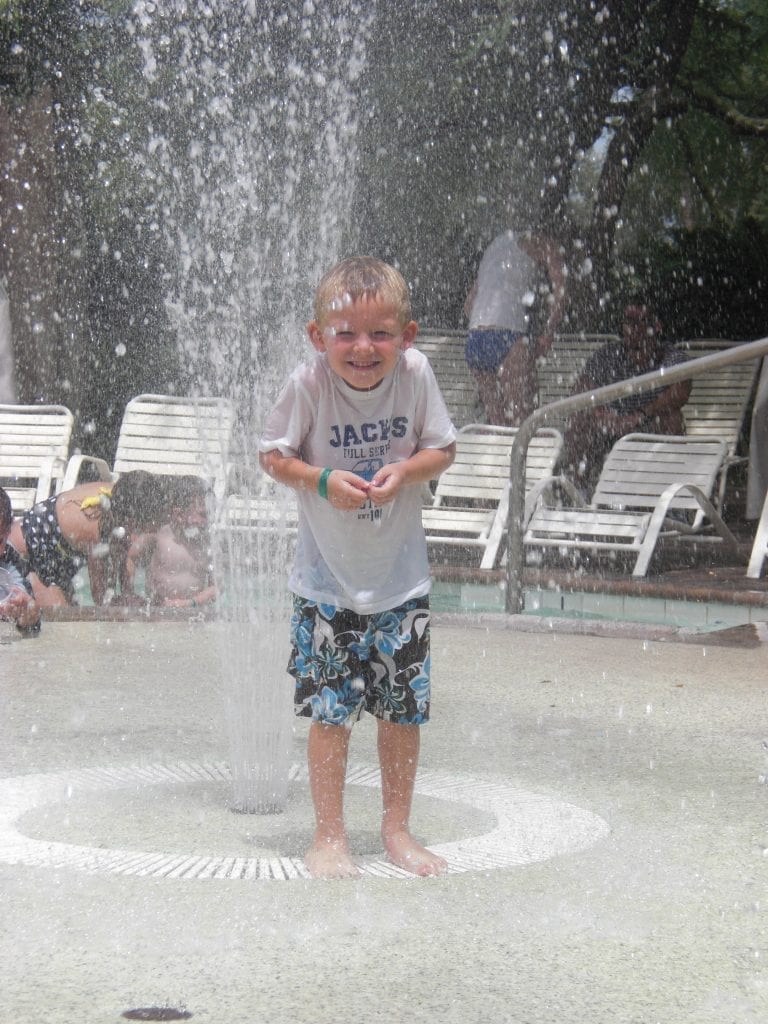 You touched the things we said not to touch.
You ate the things we said not to eat.
For as quiet as Michael was, you were loud.
For as calm as Michael was, you were energetic. So energetic.
You don't play video games.
You don't really play with toys.
You don't watch much tv.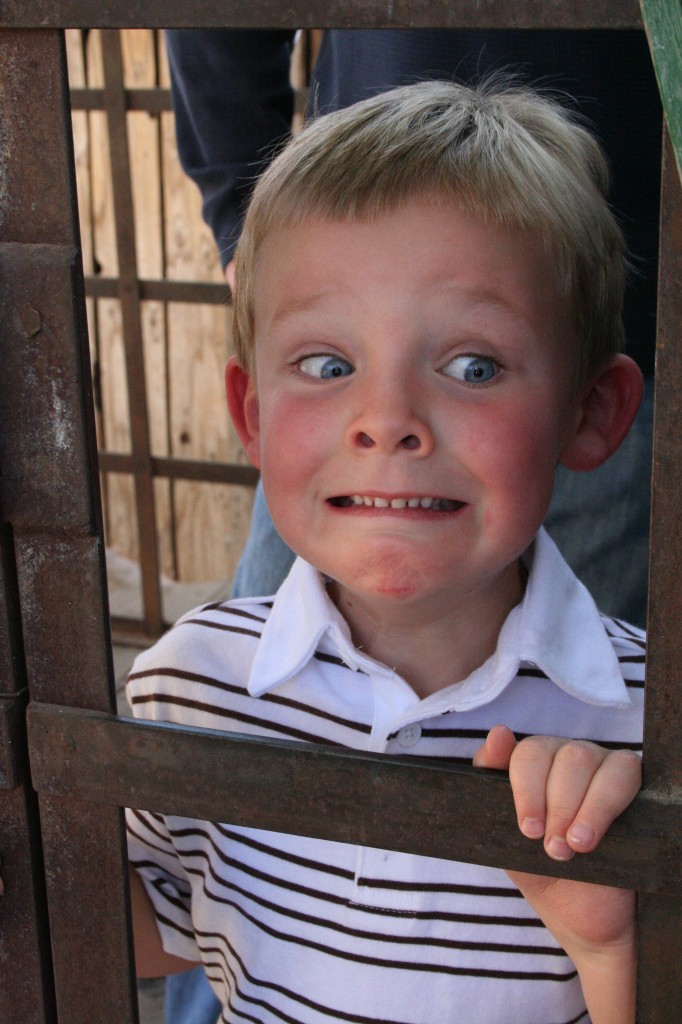 You make decorated frisbees out of all of my paper plates.
You get excited when boxes come in the mail – because when they are empty, you can make them into things.
You make 20 paper airplanes a day out of computer paper, newspaper, receipts, and price tags.
Then you give them all away. To us, to your friends, to the dogs.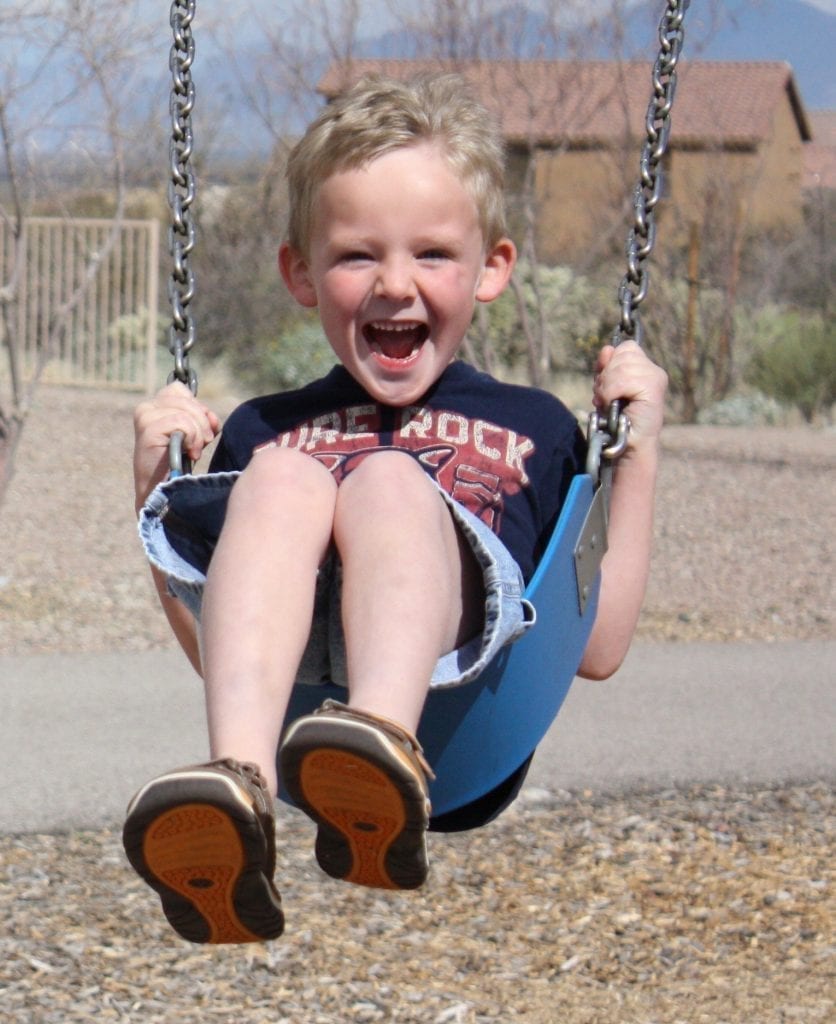 When I pick up one thing, you put two in its place.
You keep every "treasure" that you find.
You go and you go and you go until you can't go anymore.
You have made our lives crazy, energetic, passionate, and noisy.
And none of us would have it any other way.
We love you, Jackson Johnathan Reese.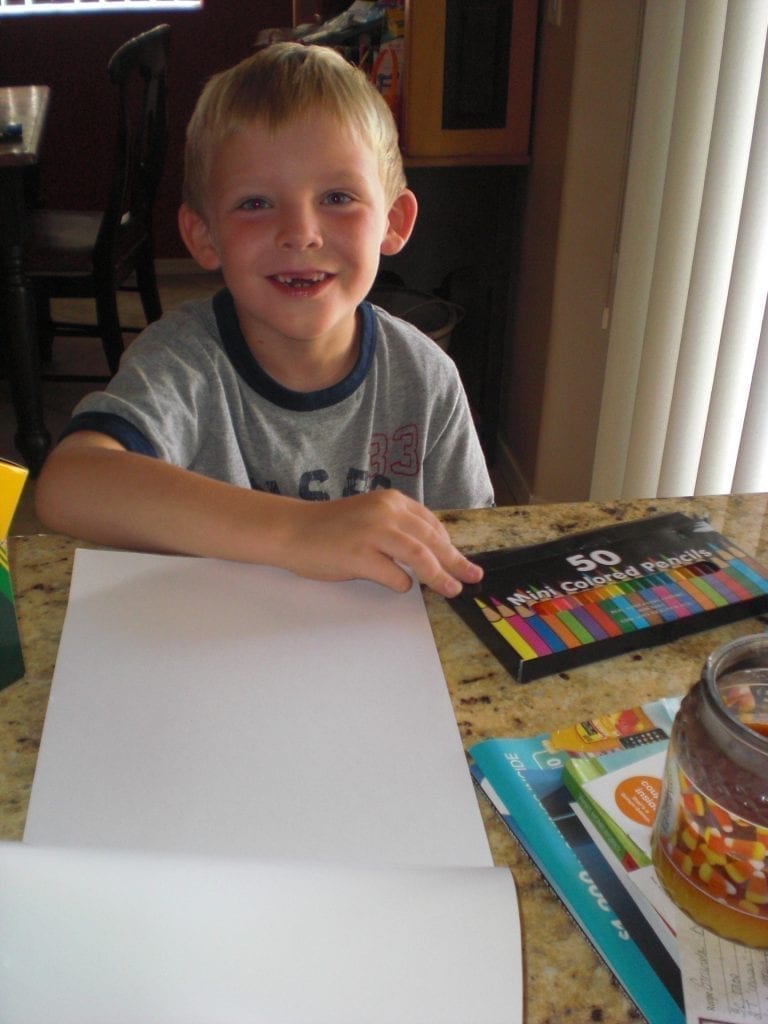 You are six years old TODAY!
0