Have you started the 21 Day Fix?
If you're anything like I am, your booklet is quite worn down and you still can't quite remember if those peanuts count as a blue or an orange container. I needed a 21 Day Fix container "cheat sheet" to hang on my fridge, one to stash in my purse, and even one to sit by my computer to help with my meal planning spreadsheet.

The foods on my quick reference sheet are listed in order from most to least healthy–for example, Kale is healthier than broccoli, chicken and turkey are healthier than eggs. The items at the top of the lists have more nutritional value than those below. Not all of the items in the 21 Day Fix manual are listed below, but I've added the most popular ones as space would allow.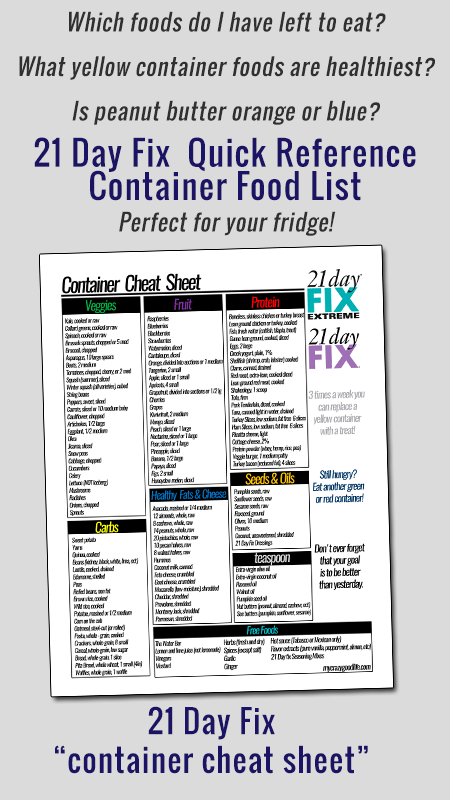 Note: File will automatically be downloaded to your computer. Please look for the file wherever you have saved it before emailing me to ask for help. This printable is for personal use only. You may not upload it to any website, nor may you sell it. 
You can find all of these neutral colored 21 Day Fix tools here.
I hope you find this food list/cheat sheet as helpful as I do!
I've been using the 21 Day Fix as a meal template for over a year now and I love knowing that I'm eating enough of the good stuff and not too much of the bad. How long have you been on the 21 Day Fix?
You might also be interested in these 21 Day Fix tools and recipes: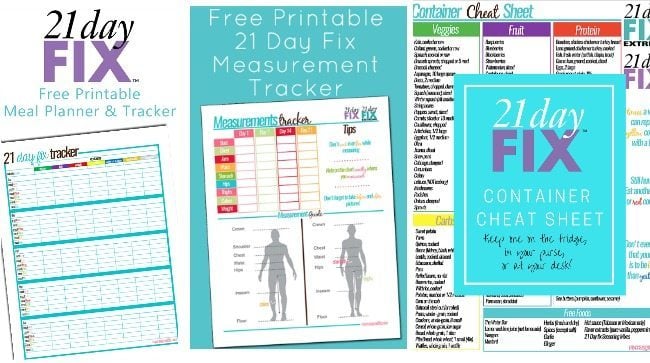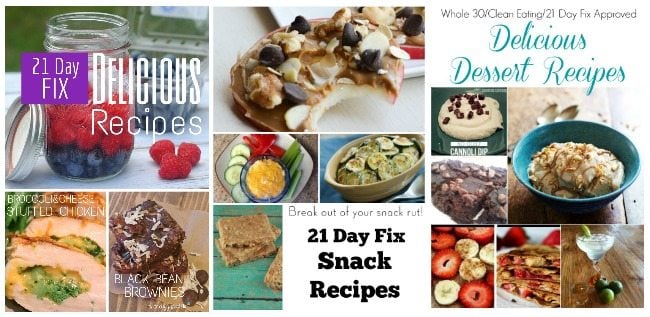 These tools are meant to supplement the 21 Day Fix programs, not replace them. In order to find your container count and see all of the accepted foods and measurements, you'll need to purchase the program.
Save