Toyota and Massage Envy approached me with a generous offer… the use of a Toyota Camry Hybrid for a week along with a massage at Massage Envy. A fun sporty car along with a relaxing massage? It was a pretty perfect week.
We had the luxury (yup, luxury!) of spending a week with the 2015 Toyota Camry Hybrid and had to share how much we liked it. The best part? Hands down, the gas mileage!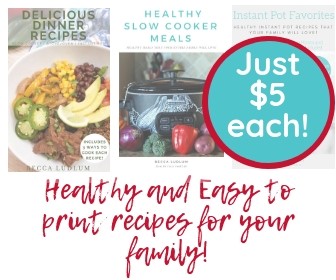 After driving this hybrid, I was impressed with the lack of gas I used to drive around town for a week. Usually with a loaner car, I need to replenish the gas tank on day 5 or so. On day 7 in the Toyota Camry Hybrid, I still had almost a half tank left! The gas and electric motors were a welcome perk of this car.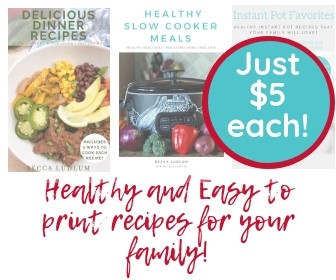 Some more of our favorite features in the Toyota Camry Hybrid:
The seats were very comfortable for a smaller sporty car. I ran a lot of errands around town and loved that my back and neck didn't hurt from sitting all day.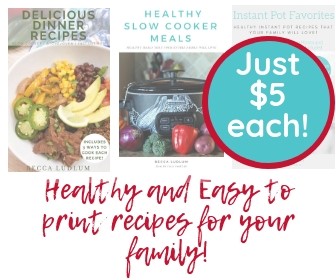 There was a ton of trunk space! I had no problem fitting my groceries and bags in the trunk.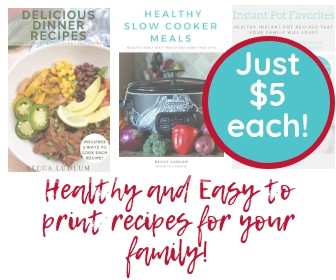 The back seat has plenty of room for the kids. Here's a picture with the front passenger seat pushed all the way back: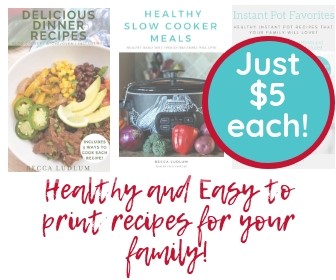 I loved the hidden charging compartment under the navigation panel. It contains Qi charging as well as a USB port for iPhone and other device charging. It closes to keep your device out of sight and out of mind while you're driving.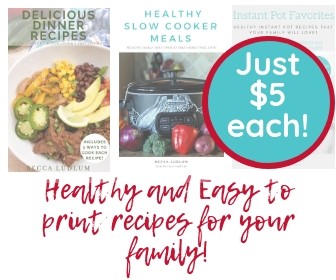 Camry's Entune® App Suite

12

 is pretty amazing–you can access your Pandora and iHeartRadio accounts, make restaurant reservations with OpenTable®, and even buy movie tickets with MovieTickets.com. And? You can track sports scores, stocks, traffic, weather, and fuel prices. It's tough to beat that feature.
The one thing I'd love to see Toyota work on is their display panel navigation. It wasn't seamless to transition from one station to the next, and it definitely required my eyes to be off the road for longer than I liked.
I loved the extra surprise from Massage Envy–a gift card for an hour long massage. I went to their Tucson location and appreciated the different types of massages they offered. Because I usually get massages to relieve my migraines, I don't often get relaxing massages. I did this time, though! I found an amazing therapist who specialized in head and neck work and left feeling like a new (much less tense) mama! You can find your nearest Massage Envy location here.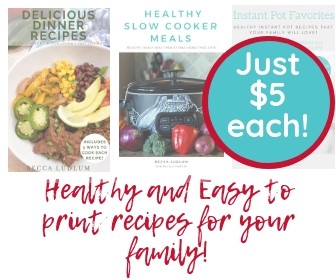 We give the Toyota Camry Hybrid four stars. It's comfortable for both drivers and passengers, amazing on gas, and sporty. You can see pricing and more information about the 2015 Camry Hybrid on the Camry website.