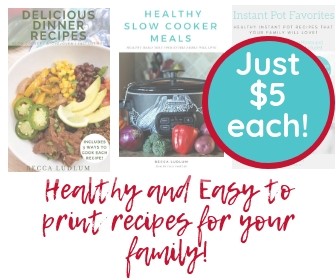 We just returned from an amazing trip to Disneyland in Anaheim, California. I have so much fun news and information to share with you, but I know many of you are dying to see our pictures from the event, so here they are–in video format!
I'll be back soon with information from the event!
My family and I were guests of Disney for the 2014 Disney Social Media Moms Celebration. In exchange for a conference fee, we were provided with park tickets, hotel accommodations, meals, and admission to conference events. I was not asked to write about the conference or sponsors in exchange for our experience, but this was a pretty amazing experience and I'm excited to share it with you all!