Looking for other gift ideas? Click here for all of my gift guides!
Do you have a tween or teen who loves music, games, reading, or tech products?
So do I!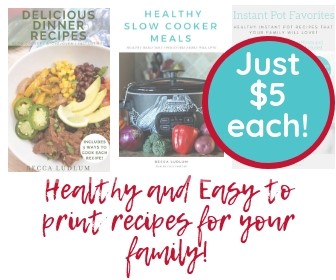 2013 Teen And Tween Gift Ideas
Buying holiday gifts for tween and teen boys isn't easy–it seems that finding the perfect gift gets more difficult with each year that passes. Between products the boys mention and products that I have come across when writing product reviews, I have quite a few ideas of some great gifts for tween and teen boys–especially those who love playing with the newest gadgets. Here's my collection of the coolest books, toys and tech gadgets… if you're a boy between the ages of 8-18.
Shopping from this guide might buy me a cup of coffee or two through Amazon's affiliate program, and I thank you for that!
Look for these symbols below the products: