Update: This giveaway is now closed. Congratulations comment #65, Heidi!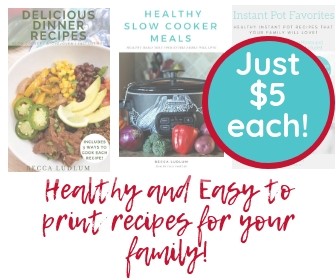 Every Friday, I have a tradition.
Head to the store, grab some groceries for the weekend and a buy the newest issue of PEOPLE Magazine. I sit down in the kitchen after the dinner dishes are done, when the kids are in the bath or hanging with their Dad and read cover to cover. It's my hour of quiet time to celebrate the end of a busy week. The book reviews are my favorite – it seems that my tastes in books are simliar to those of the book editors for the magazine. Another favorite? The television show reviews.
Ok, ok. And the celebrity gossip. I'll admit it if you will.
Did you know that it's almost time for PEOPLE Magazine's Annual Sexiest Man Alive issue? It comes out this week! Let's speculate, shall we?
I think we should look at three recent winners. All in the name of research.
1. Bradley Cooper (swoon).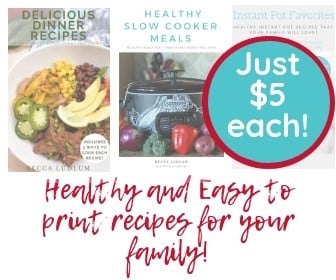 2. Hugh Jackman.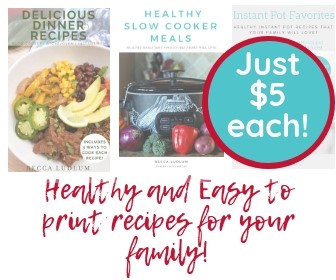 3. Johnny Depp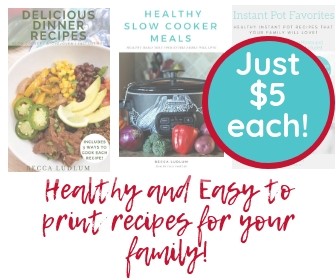 Who will be this year's cover?
Assuming this guy couldn't win (only because he doesn't quite fit the celebrity requirement):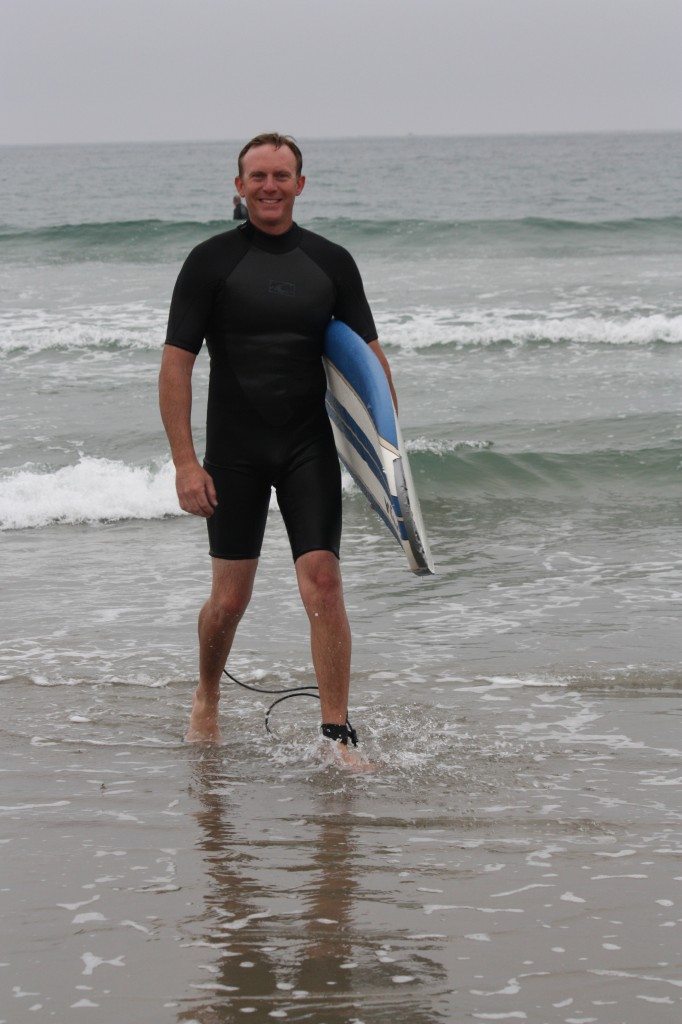 I think my next three picks would be Paul Walker: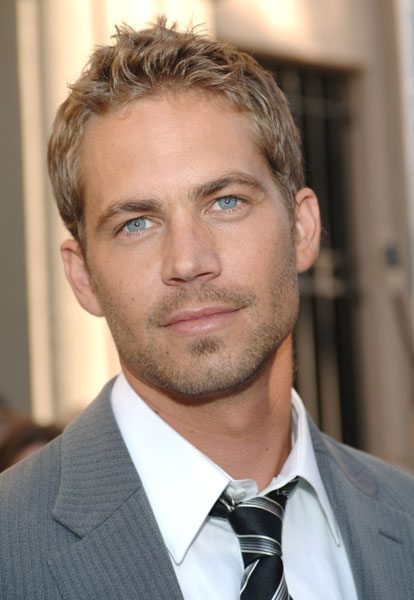 2. Patrick Dempsey (you know, because we're friends and all):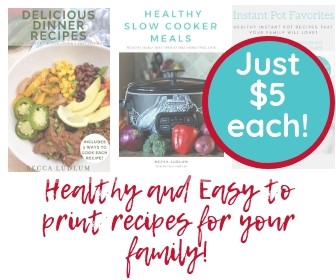 Yes. I did have to pull that picture out. 
3. Or Ryan Gosling (we all knew this couldn't end without a Gosling graphic, right?):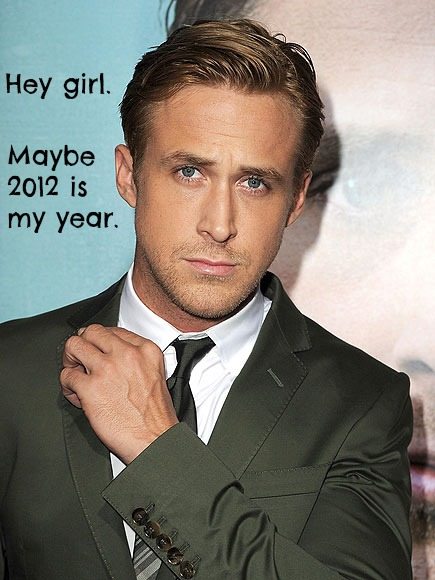 The 2012 PEOPLE Magazine's Annual Sexiest Man Alive Issue hits newsstands this Thursday, November 15th and will only be available for 2 weeks!
Giveaway Information 
I was provided with a $20 gift card to CVS PHARMACY, which is a great place to grab your PEOPLE Magazine!
To enter the giveaway, please answer this question:
Who has been your favorite SEXIEST MAN ALIVE in past issues? You can view an archive of the covers on the PEOPLE Magazine website.
This giveaway will close on Sunday, November 18th at midnight. I'll announce a randomly chosen winner on November 19th.
Good luck, everyone!
This shop is part of a social shopper marketing insight campaign with Pollinate Media Group™, but all my opinions are my own http://cmp.ly/3/KqtZiE.