This week I'm taking Tween/Teen Tuesday off.
Well, not off off, but instead of writing about the kids I'm spending time with them.
They are in the middle of their 3-week fall break from school – three. full. weeks. off.
Jack has proclaimed this break, "the best break ever" and I'd guess that has something to do with me scaling back on work and spending more quality time with them. Here are a few pictures of our weekend getaway to Rocky Point last weekend! I'll definitely be sharing more about our trip later this week.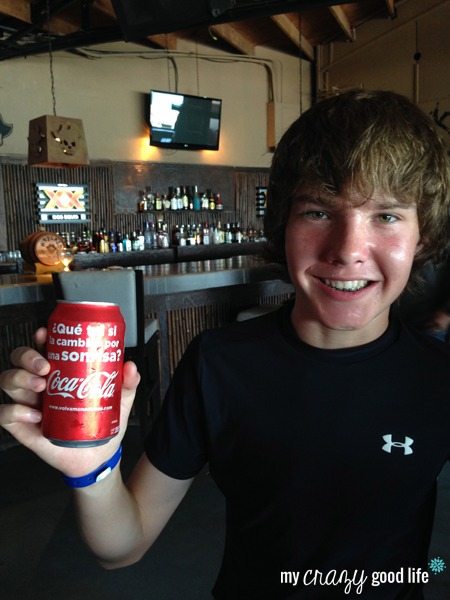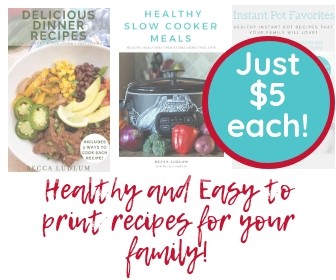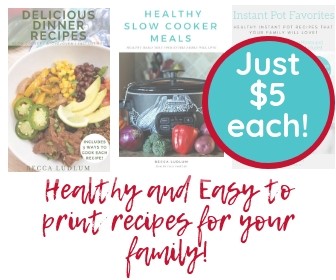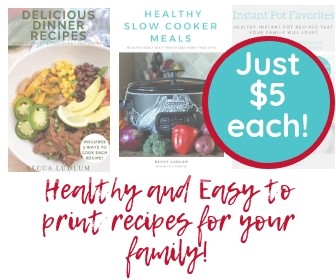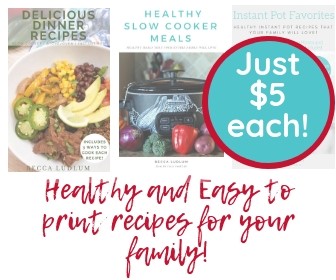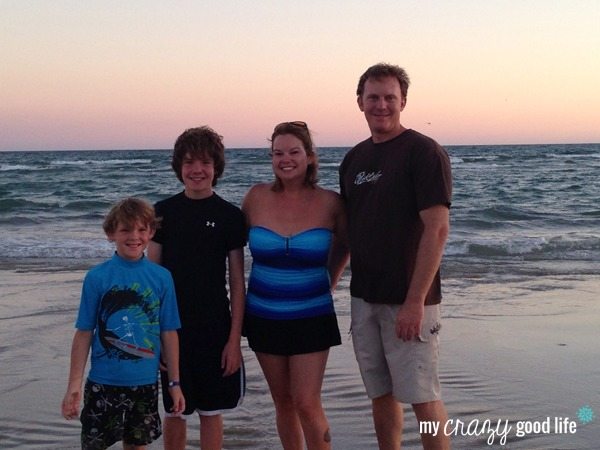 Now, if you'll excuse me…