I have a confession to make.
I don't like to run.
I said I did, because I was trying to live by the "fake it till you make it" mantra.
So, I thought positive thoughts.
I got up in the morning and ran with my friend, Tracie.
And I loved it.
Well, the part where I got one whole uninterrupted hour with Tracie. I loved that part.
But the pushing myself to take every step? The part where my teeth actually throbbed and my head pounded? The part where I had blisters on my feet where my arches were supposed to be? When I went to bed at night and my feet throbbed?
I didn't like those parts.
But I talked myself into it.
"It's good for your heart."
"You'll lose weight."
"You're a runner!"
I talked myself into it for 2 years.
2 years of 5k's.
At least 10 of them.
5k's with old friends,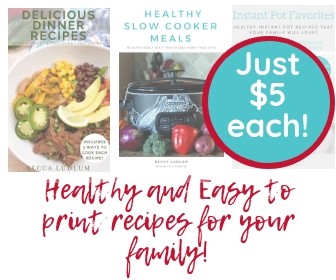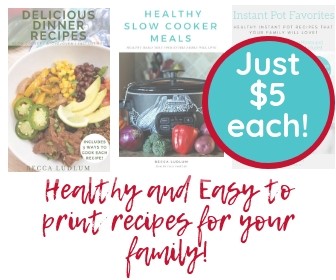 5k's with new friends,
and 5k's with my boys.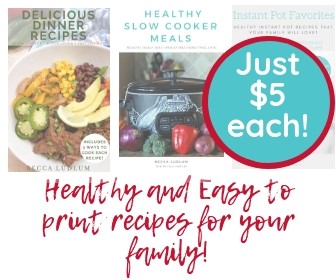 I tried.
But I just don't like it.
And I know that I'm not the only person who feels this way.
I love kickboxing.
I went for a great bike ride this morning.
Tomorrow, you can find me up at 5a.m. power walking with friends.
And I love doing videos like Turbo Jam and The Shred.
But running? Notsomuch.
So, I made a deal with myself.
One more 5k, then I'm allowed to cry "Uncle."
Thoughts? What are your favorite ways to get in shape?