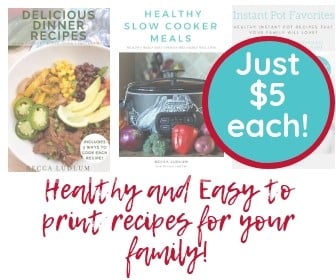 Welcome to Tween/Teen Tuesday at My Crazy Good Life! Today I'm talking about a serious topic–it's even more serious if you're between the ages of 9-15.
Tween acne.
It's the first encounter kids usually have with uncontrollable physical issues, and as parents we often take a "I know more than you do, so listen to me" stance. The problem is, however, kids this age probably don't believe it when you say you understand what they're going through. I have some ideas for getting them to listen a little better.
______________________________________________
The last thing you need is to nag your tween about their acne.
Well, I know you're not nagging, and you know you're not nagging, but… we all know what goes on in tween's heads.
For us parents, it's so easy to quickly tell him "ewww… you have a whitehead, go pop it" or "you need to use your acne medicine tonight" but we need to stop for a second before letting any of that out of our mouths.  There are a few things that you should tell your tween before you help with his acne, and you should repeat these things often.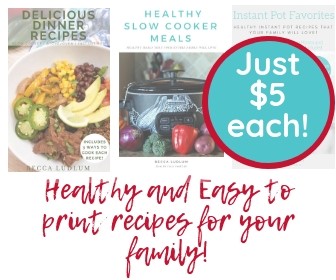 1. Acne Stinks. Tell her you know what it's like–you've been there. Tell her that you still have acne today, if you do. That you used to wake up and not want to go to school because of a huge pimple on your nose and that you have learned a few things in the years you have been alive. You want to tell her what you've learned so she doesn't have to figure it out by herself, like you did.
2. In the interest of saving time, you're going to get to the point. Explain to your tween that as much as you would like to sit down and have a heart to heart conversation with him and start out each discussion with, "I don't want to embarrass you, but…," sometimes you can't do that. Sometimes you'll notice her acne at the dinner table or on the way home from dance practice, and some days you might notice before school (but don't say anything then–it's too late to fix it and she'll be thinking about it all day). Think carefully about your words and casually mention in a soft voice, "hey, you should go wash your face again" or "make sure you're using your acne cream." Since you've already had a talk with her about getting to the point, she'll understand that you're not trying to embarrass her–you just want to quickly help.
3. Tell her that she's beautiful (or him that he's handsome) with or without acne. It's a rite of passage. Everyone goes through it. Mention that acne usually goes away on its own, and it's an option to head to the dermatologist if it gets unruly.
Sometimes we don't have all the time in the world to discuss important topics with our kids. Unfortunately, it seems I'm always mentioning my tween's acne at the worst times. Sitting down and having a long talk about your intentions can help to avert negative feelings down the line.
Shannan over at Tween Us is sharing some great tips today about the do's and don'ts of talking to your tweens about acne – hop over and read her post here.
What tips do you have for talking to your tweens about acne?