This post is sponsored by Pillsbury Toaster Strudel. All opinions are my own, as always!
Soccer until 7:30.
Football until 8:45.
Alarms set at 6am.
It's tough being a sports-playing kid these days. Practices begin late and end close to bedtime. By the time we drive home, it's past bedtime.
As you can imagine, the kids need a little push some mornings to get moving.
Enter Toaster Strudels.
Jack loves apple, Mom loves Boston cream, and Michael is all about the cinnamon roll.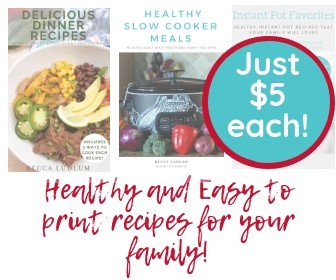 When the alarm goes off, all I need to do is tell the boys I've added a treat to their breakfast.
They jump out of bed to see what fun things they have waiting for them–it definitely gets them moving!
Toaster Strudel has a fun way to get YOUR morning moving this week!
Meet Hans Strudel: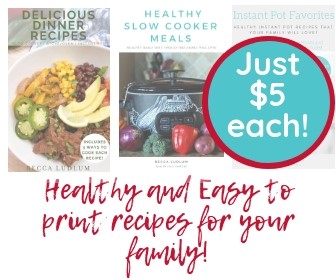 Hans will be in New York City today and tomorrow playing with his fancy Strudel Düdeler: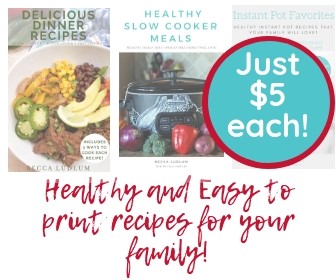 …and he'll be watching for your tweets with the hashtag #StrudelArt. Hans will be selecting his favorite tweets to write onto a Toaster Strudel with icing and hand them out at the event! In If your message is chosen, you'll receive a tweet with a custom icing design based on your message drawn on a Toaster Strudel!
To participate in the event, respond to the question "How do you get your morning moving?" Don't forget the hashtag #StrudelArt!
See more about this fun event here:
Keep up with Toaster Strudel on facebook and twitter, and make sure to tweet Hans today and tomorrow!