This giveaway has ended and a winner has been notified. Thank you for reading!
I have been compensated for this post by Patch Products, and all opinions are my own! There are affiliate links in this post. 
What's a THING you wouldn't lick?
How about a THING you wouldn't say to the First Lady?
We have been playing a great game during break this last week of break–it's called The Game of THINGS!
The game rules say it's for ages 14 and up, but we adapted it (took out a few cards) and played as a family. As a family full of one-liners, it was right up our alley!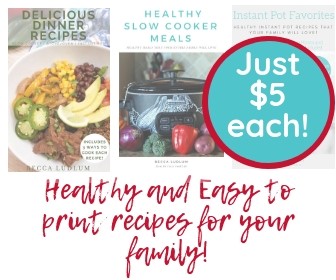 Here's Michael trying to think of something he wouldn't lick
The concept is easy. Grab a card, read it aloud and everyone who is playing writes their answer on a slip of paper. The fun comes when you begin to guess which answer goes with which player (a process made a little easier when playing with 9 and 3 year old kids)!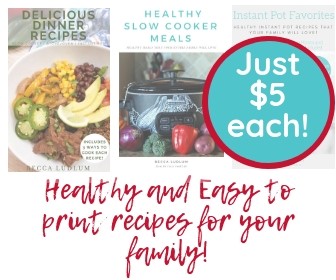 The thing I love the most about the Game of THINGS is how versatile it is! The cards can easily be brought along in the car for a fun road trip game that will keep everyone entertained on the drive. Also, as a former speech therapist–this is something I could have used in the classroom with my middle school students because it allows for creative answers and isn't too structured.
The Game of THINGS can be purchased at PatchProducts.com, Amazon.com, Target and other retailers.
Patch Products, the family-owned company who manufactures The Game of THINGS has a great lineup of games for the holiday season that you can check out on their website. Also, The Game of THINGS has been nominated for a TAGI (Toy And Game Inventor) Award! If you have a second, you can vote for it here!
Be sure to "like" Patch Products on facebook and follow them on twitter!
Giveaway!
I have a fun giveaway from Patch Products and The Game of THINGS! One lucky reader will win their very own Game of THINGS!
Mandatory entry: Head over and "like" My Crazy Good Life on facebook and come back here to leave me a comment that you did (or already do!)
Optional entry: Follow me on twitter and leave me a comment below saying you do.
I need you to leave a separate comment for each entry because of the way I choose my winners.
If you leave one comments that says, "I liked you on facebook and follow you on twitter" it'll only count as one entry.
This giveaway will end on Monday, October 21 at midnight. I'll notify a winner on Tuesday, October 22. Good luck!