For more craft tutorials, recipes and tips & tricks, subscribe to my newsletter!
Halloween is right around the corner–we are buying extra candy for little visitors and planning our costumes. We made this fun DIY Halloween wreath with Martha Stewart Decoupage last week and I'm excited to share it with you!
Spooky DIY Halloween Wreath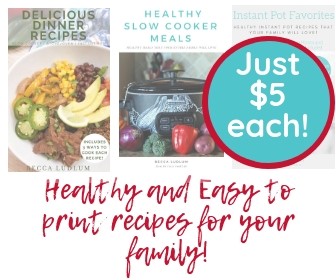 You can begin by purchasing a burlap wreath or using my burlap wreath tutorial to make one yourself.
Supplies:
All supplies were purchased at Michael's
8-10 wooden shapes
Hot glue gun
Decoupage paper (we used some from Martha Stewart's Halloween line!)
Craft paint
Paint brushes
Paper mache skeleton face
Martha Stewart decoupage finish (we used these):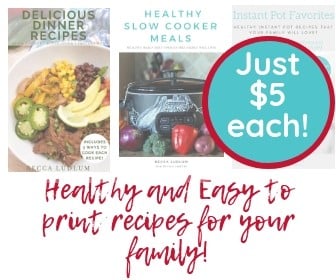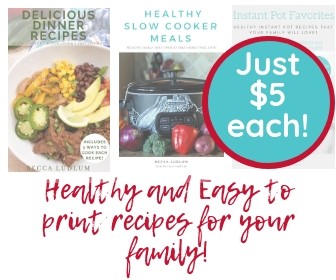 1. Begin by choosing some decoupage papers and cutting them into small pieces: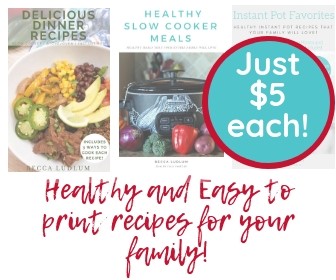 2. Use a paintbrush to apply your decoupage finish (we used gloss finish) onto the skeleton, working in small sections. This is going to get a little messy, be prepared. Use solid colored paper first and pieces with fun words, fonts or shapes last.
We painted this skeleton face black before we decided to decoupage it, but that's not a necessary part of this project.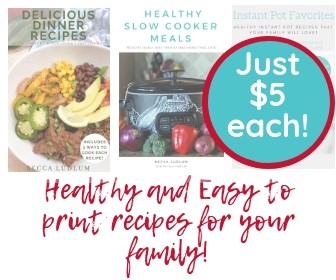 As you apply the finish, the paper will become flexible and mold itself to the project you're working on.
3. Paint your wooden shapes. We used two coats of satin or metallic paints and then a coat of glitter on top of them.
4. Wait for your pieces to completely dry–I recommend letting them sit overnight.
5. Get out your hot glue gun and place your shapes and skeleton face: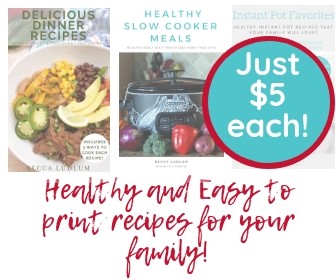 I also added a small plastic rat to my skeleton: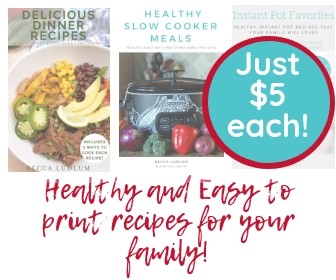 6. Before hanging my wreath, I added a coat of glitter finish to the skeleton face.
A quick note about Martha Stewart decoupage–all decoupage formulas are dishwasher safe, machine washable, non-yellowing, dry hard with no tack, and can be used indoors or out. Martha Stewart Crafts ® Decoupage Formulas and Finishes can be used on any surface such as glass, fabric, paper, metal and wood to create a lustrous finish. Here are some of the many crafts we made with ours: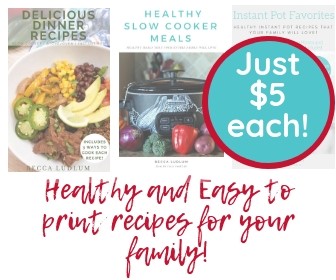 This fabulous craft is sponsored by Martha Stewart Decoupage, Plaid Crafts and Blueprint Social. All of the ideas were my own. Follow Plaid Craft's facebook page, and get inspired on the Plaid Craft Pinterest page!
This post is linked with The Hankful House and Get Your DIY On.