Back to school.
Back to sports.
Back to… life, right?
We parents enjoy our summer vacations, but when it's time to get back to the grind, it's a huge change, right?
Around here, we do what we can to plan. We have a schedule that we stick to and we plan meals ahead of time–we call them "school night recipes."
We need quick, filling and easy. Jack likes to help me cook but we don't have a lot of time to spend in the kitchen. The kids get home at 3 and we leave for practice at 5:50.
Are you ready for the recipe to the boys' favorite back to school dinner? The best part is… this dinner was their favorite even before I was asked to write this post ;)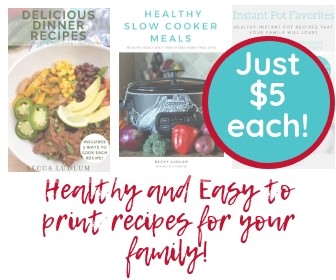 Ingredients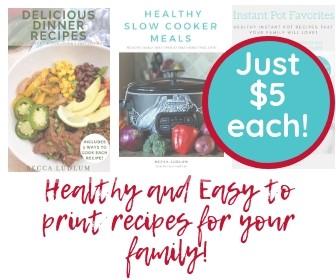 You'll need:
1 pound ground beef or turkey
½ green bell pepper
1/3 onion
2 packages of Pillsbury Grands! biscuits–any variety will do!
1 cup barbecue sauce
1 cup shredded cheese–we prefer the Mexican variety!
These are the ingredients I used. Click here for the original Grands! Barbecue Cups recipe.
Instructions:
1. Brown the meat along with the green pepper and onion.
2. Mix the barbecue sauce in with the meat mixture.
3. To make the barbecue cups, pull each biscuit in half. Using a small roller, flatten and spread the biscuit and line a cupcake pan with each half. If you're using a stone like I am, greasing is not necessary but if you're using a metal cupcake pan you might want to spray some olive oil in your cups. Fill the cup with meat and cheese.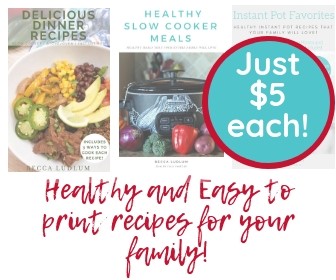 4. To make the barbecue pockets, roll out one biscuit. Add the meat mixture and some cheese to the center of the flattened biscuit.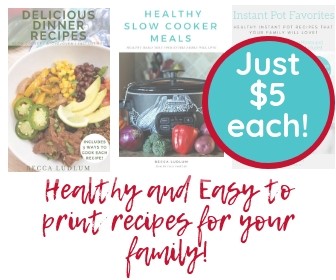 5.  Pull the sides together as shown in the picture below., then pull together the last two sides to make a round pouch.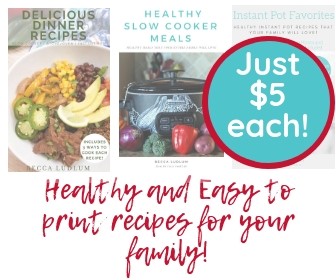 6. Flip the pocket upside down so the seams are on the bottom. Stick them into the cupcake pan. Add cheese to the top–it looks pretty :)
Note: When baking with stones, I always leave one cup empty and fill it with water prior to cooking.
5. Bake at 375 for 10 minutes, then cover your cupcake pan with foil. Bake for 5-10 more minutes, checking after 5.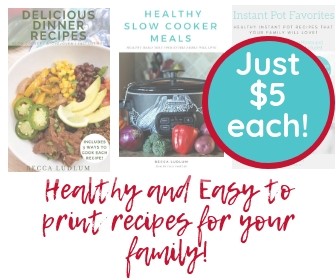 6. If you'd like to make the green beans shown, here's the quick recipe for them:
Ingredients:
Fresh green beans, ends cut off – about 6 cups worth
Butter, 3T
Fresh garlic, 4 pressed cloves
1. Add ingredients to a large pan and cover; heat on medium for 15 minutes or until tender
You can find more yummy Pillsbury recipes inside their recipe booklet here!
I was selected for this opportunity as a member of Clever Girls Collective. The content and opinions expressed here are all my own and are not indicative of the opinions or positions of General Mills. Compensation was provided by General Mills via Clever Girls Collective.