This post is sponsored by Baker's Secret. Also, there are affiliate links in this post.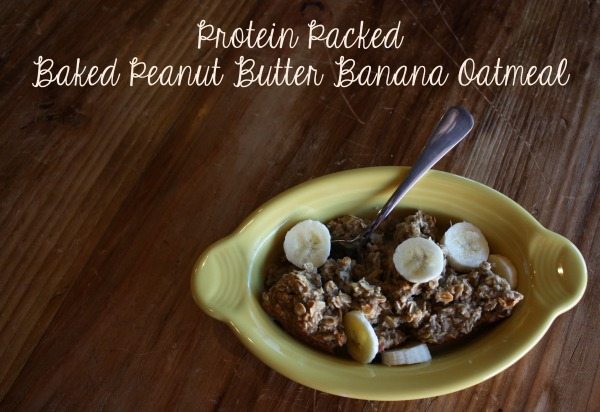 Baked oatmeal is the best thing to have with coffee, in my opinion. It's not, however, the best thing for my daily caloric intake. Especially the baked peanut butter banana oatmeal recipe I'm sharing today.
I decided that if I wanted to keep eating baked oatmeal for breakfast, I had to find a way to make it a little healthier. Adding protein powder and substituting my favorite peanut butter for PB2 was the perfect way to do that. Thankfully, those substitutions didn't affect the flavor of the recipe.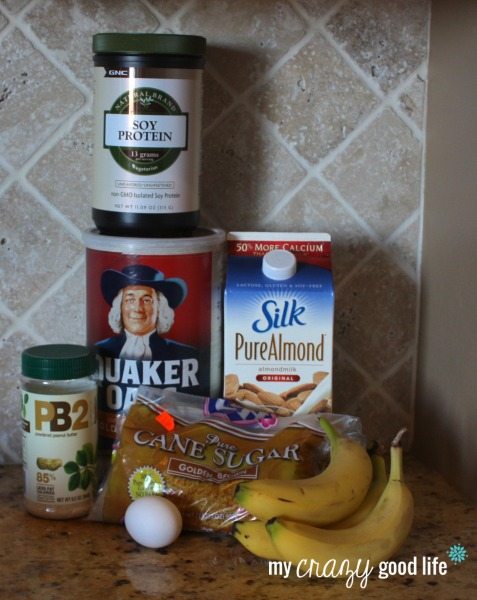 Ingredients:
4 C oats
1/2 C PB2
1/2 C brown sugar
1 1/2 C original almond milk
3 bananas
1 egg
2 scoops protein powder (I used unflavored soy)
Ready for simple?
1. Preheat oven to 350*
2. Mash your bananas (I use a fork).
3. Add all ingredients into a large bowl and mix thoroughly.
4. Add oatmeal to a round cake plate. I didn't grease mine because it's a Bakers' Secret non-stick pan. I'll look wet, and that's ok.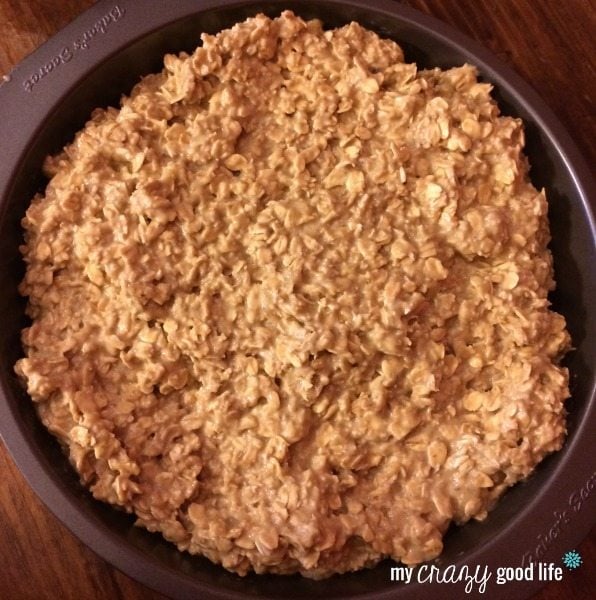 5. Cook 20-25 minutes or until the top browns.
Nutritional Ingredients per 1/2 C serving: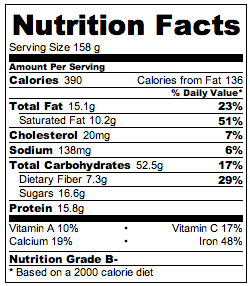 Baker's Secret can help you with your holiday cooking! Baker's Secret Essentials products have a Premium Non-Stick Coating, are Durable & Long Lasting, are Metal Spatula Safe, Dishwasher Safe and have a Full Lifetime Warranty. Find Baker's Secret on facebook or twitter, and join in the #HolidayBaking conversation!