This post is sponsored by Piedra Azul Tequila and Gaby Dalkin, author of Absolutely Avocados 
Did you know that September 16th is National Guacamole Day? It's a pretty important day in our house, because we love avocados! We especially loved looking through Gaby Dalkin's book, Absolutely Avocados. We learned about avocados (did you know there are over 100 varities?) and found some great new recipes!
We entertain often and fresh guacamole is the easiest side for us to make–fresh ingredients, quick prep and lots of compliments. Here's our recipe, along with my new favorite margarita recipe using Piedra Azul Tequila.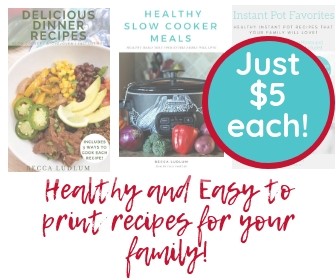 Ingredients
2-3 ripe avocados
1 bunch cilantro
1 onion
1 tomato
pinch of salt
Chop the cilantro, tomato and onion. My recipe calls for equal parts. I always add a little more cilantro and a little less onion, though.
Add a pinch of coarse salt and mix the ingredients together.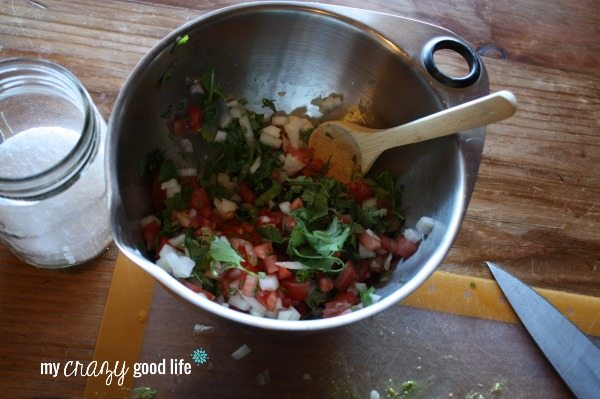 Mush your avocados with a fork–not too much.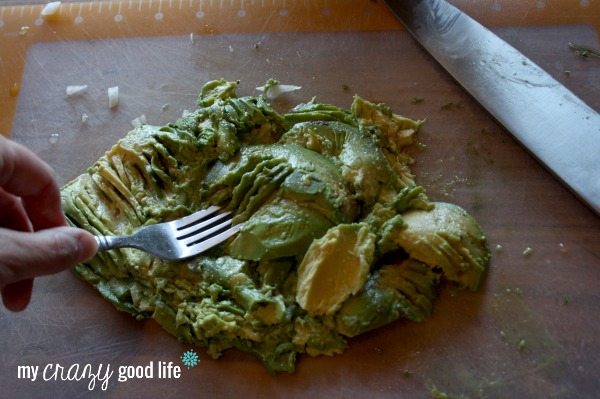 Mix a few heaping spoonfuls of your tomato, onion and cilantro mixture in with your avocados. Cover what's left and stick it in the fridge. You can mash some more avocados later and add the rest in. Making guacamole in small batches is a way to make sure you always have chilled, fresh guacamole on hand for your guests.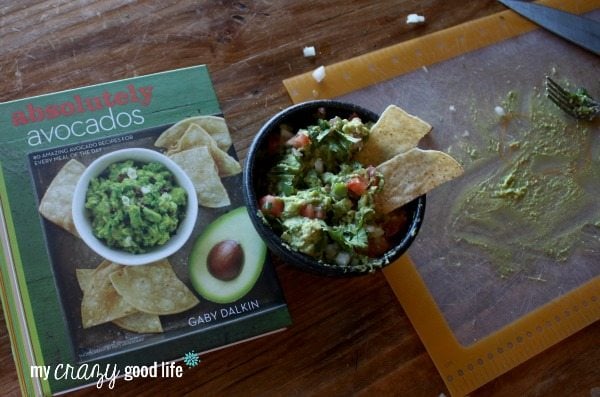 Now we have a snack. Let's make something to drink, shall we?
Frozen margaritas are something I reserve for special occasions. They take a little longer to make than margaritas on the rocks. Since we're celebrating National Guacamole Day, however, I thought it would be appropriate to go a little above and beyond.
You'll need tequila, triple sec and limes.
I'm a little picky about my tequila because I get migraines from certain ones. Piedra Azul is one of the few brands of tequila that does not give me migraines ;)
And possibly a little simple syrup.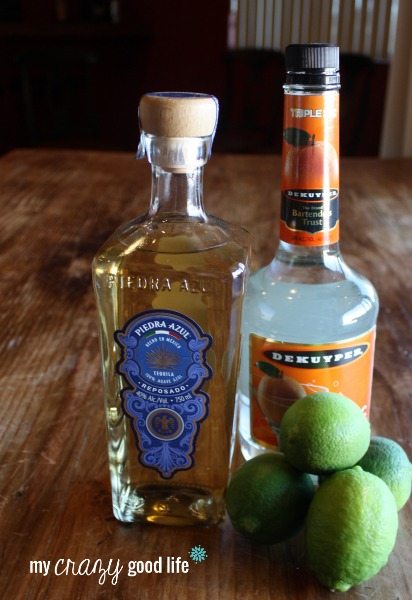 Pour three ounces of tequila into your blender.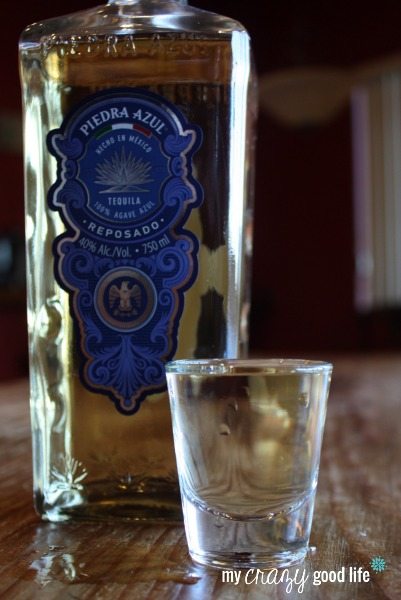 Add one ounce of triple sec.
And 2 ounces of fresh squeezed lime juice.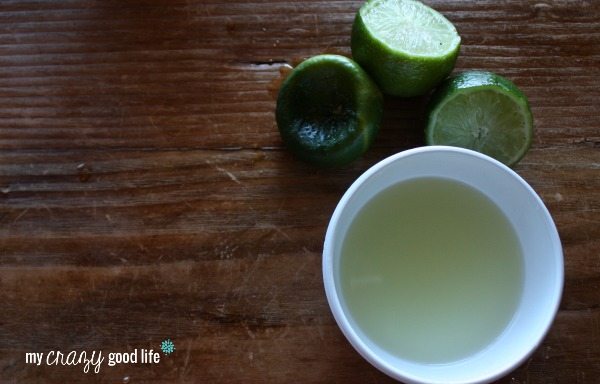 Add one cup of ice. I like to use crushed.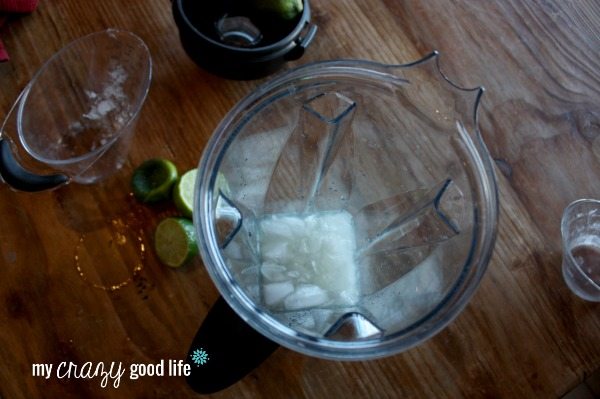 If you like your margaritas sweet, add two teaspoons of simple syrup or 1/8 cup crushed fruit.
Heaven.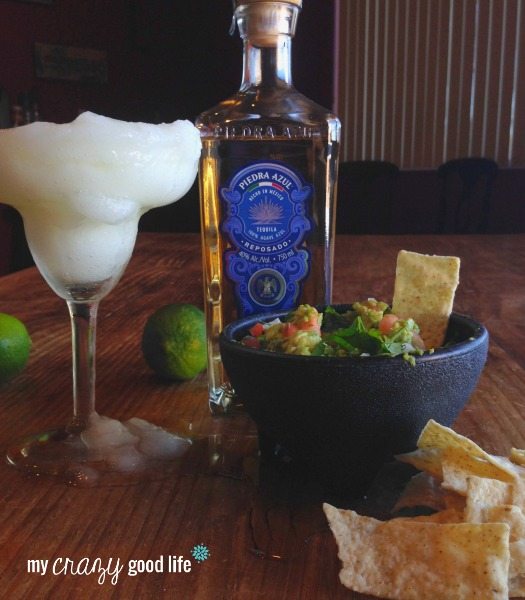 I received a bottle of Piedra Azul tequila, a Whole Foods gift card and a copy of Absolutely Avocados to help with this review and recipe. All opinions are my own.