A portion of this post is sponsored, but as always, all opinions are mine, all mine!
Today I'm linking up with Friday Favorites at Follow The Ruels! Such a fun way to celebrate the good in our lives!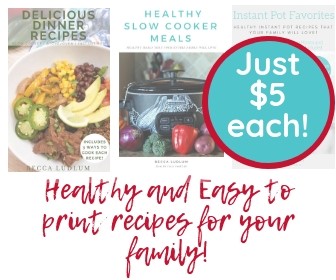 My favorite picture of the week is this one from Jack's duct tape birthday party. He had so much fun, and so did the other kids there. My advice? Always spring for the water slide jumping castle. It's worth every smile.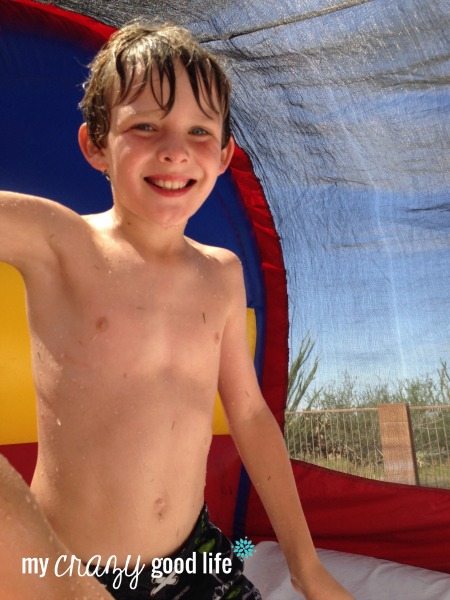 My favorite Instagram of the week is this: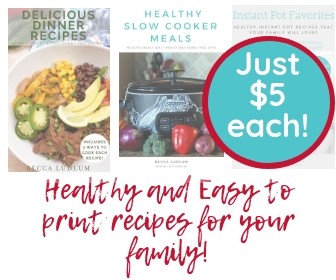 Sixteen years ago today Steve and I were married in the backyard of a local Justice of the Peace in Shreveport, Louisiana. My dress was from Burlington Coat Factory. Our wedding cake was a red velvet from Albertsons that we enjoyed with a couple of our closest friends and my mom in our apartment. Though I'd love one of those beautiful pictures in a fancy white dress that most of my friends have hanging on their wall, I'd never change a thing about our "wedding."
My favorite tweet of the week was from Courtney Love. To me.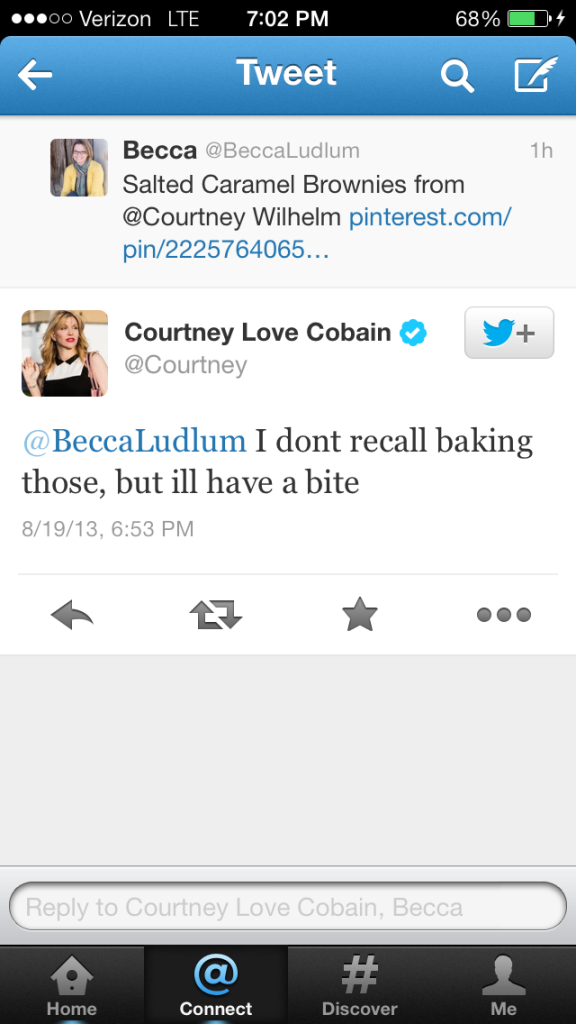 You see, I retweeted Courtney's brownie recipe and when I clicked the box for Pinterest to tweet that for me, it accidentally tagged the wrong Courtney.
The polar opposite Courtney.
Though, I do love both Courtneys.
Seriously fun mistake. And it goes to show why I love twitter so much.
My favorite find finds of the week are these:
1. Though I love our Tucson summers, I was excited to find these snow globes that have me looking forward to the holidays. I love pulling out my snow globes for Christmas, and my boys still love to wind them up and look at them. It's a way I can keep snow close enough to enjoy it, but far enough away that I don't have to shovel. I kind of want this Disney one this year:
My second find is just as awesome! My friend Jessi was wearing this shirt the other day:
I need this in my life. Actually, there are several I need. Go ahead, head over to Skreened.com and look around… I'll be here waiting when you get back.
Thanks for hanging out with me today! It's fun sharing some of my favorites with you. What were your favorites from this week?