This post has been sponsored by Everywhere. 
Do you have Megan and Liz fans in your house? If you live close to Fashion Square in Scottsdale, you'll want to head out to Macy's this weekend to see them!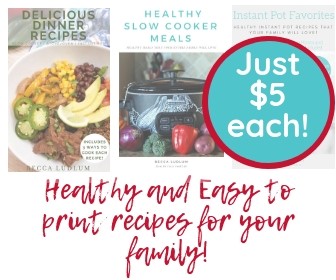 Come hear a live acoustic performance by Megan & Liz!  Listen to tracks from their new album Look What You Started, including their awesome single "Release You."  After the show you can meet Megan & Liz with the purchase of $25 or more (as time permits). 
Macy's Fashion Square
Scottsdale, AZ
Follow their 26-city tour on Twitter, Facebook and Instagram @raggedmag