Today I'm linking up with Friday Favorites at Follow The Ruels! I love this way to offer you guys a peek into my life.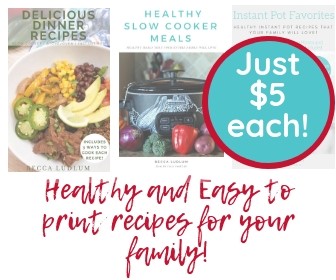 My favorite pictures of the week is this one of Michael. Yes, it's actually 2 weeks old, but it's my favorite picture *this* week ;) He's getting so big and I often look at him and have to take a step back because I can't believe it.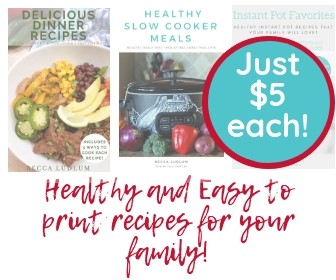 My favorite Instagram of the week is mine. I know, that kind of breaks the rules a little.
Under Armour sent us an awesome backpack. It has heat gear straps, so no more sweaty shoulders for this little guy. He says there is a noticeable difference and at 100 degrees in Tucson, that's huge.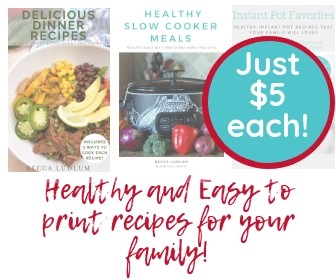 My favorite post of the week was written by a new friend, Corie Clark. It's Okay to be Good is about how a growing number of people feel the need to discuss and post negative things all. the. time. It's a trend, and it needs to stop.
It's gone too far. Seriously.
Another blogger told me recently that her daughter attends a school with a few other children of bloggers. One day one of the girls walked into school and found one of her Mom's old blog posts printed out and taped to her locker. Circled in marker was a passage about her and next to that was writing. "Even your mom thinks you're _____." I don't even remember the actual quote, but what I do remember is the sad feeling I get in my stomach when I think of this poor girl.
Michael is old enough to search for my old blog posts and while I am very far from perfect, I'm happy to report that none of my posts will make him cringe with embarrassment or shame. I know a lot of you come here to see what the boys are up to and are disappointed that my focus changed when my blog rebranded. This is why. A 13 year-old boy has a lot going on–he doesn't need his Mom blogging about him in addition to all of that.
Anyway, please go read Corie's post. And think twice before you post anything negative about your children.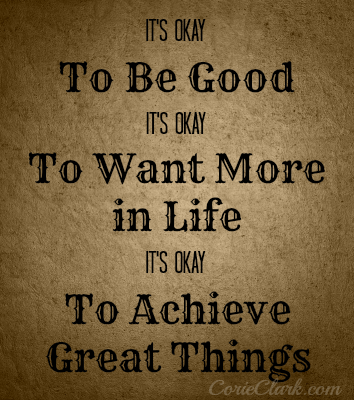 My favorite pin of the week is one that I didn't even click through to read until this morning. Just having it pinned was a great reminder to me this week. Why our kids should see us mess up by I'm Still Learning.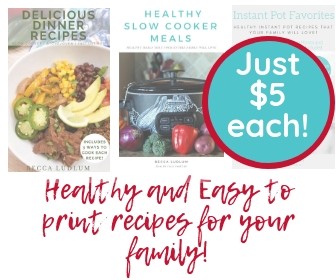 My secret of the week is that I'm overwhelmed. That word, overwhelmed, is actually an understatement.
Rather than add on to the stress and turn to smiles, I've talked with the boys about how sometimes life is just overwhelming. Taking small steps towards a big goal is one way to deal with it. Also? Celebrating every day moments, like why I'm so proud of them both, is a way to remember that this is just life, and one can only do so much every day. This is a good lesson for them that nobody is superhuman and we all get a little overwhelmed sometimes.
What are your favorites of the week? I'd love to hear about them!