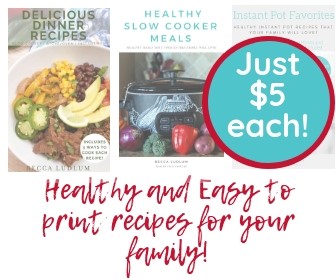 I am hoping that for you, today is just a day.
Another boring, routine, running errands and cleaning the house kind of day.
For me, today is a reminder of one year ago.
When the population of my house doubled for a day and I quickly got to know three amazing young women.
I knew their mother and little brother, but hadn't gotten to know them yet.
But here they were, spending the afternoon at my house.
Their parents were at the hospital with their little brother, who had just nearly drowned in my pool.
While we were all swimming.
Together.
It's that easy for a child to slip beneath the surface of the water and lose consciousness.
It takes seconds.
And it can happen while you are right next to them.
It can turn a day – a normal, boring, routine day – into a nightmare.
So, I ask you to take a CPR class. Because you never know when you'll need those skills.
And I ask you to stare – literally – stare at your children while they are in the pool.
I learned the hard way that being 2 feet away isn't enough.
Please click the blue box above for the Mom's story.