If you like tech tips and tutorials, you might want to sign up to be notified of my new posts via email.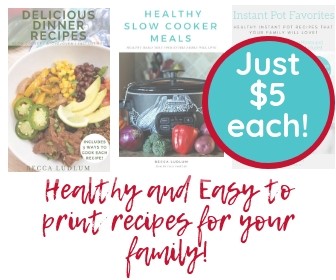 A new update to iOS7 is coming out in a few weeks, and it'll make you happy–I know many of you don't love iOS7. Here's a quick rundown of the updates you can expect in iOS7.1, if the final update is the same as the latest beta version:
1. New "events" listing in calendar: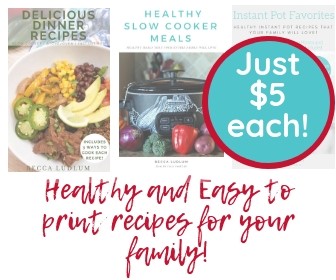 2. New call screens. Your buttons are now round instead of rectangles, and your number pad is now full of brighter colored circles: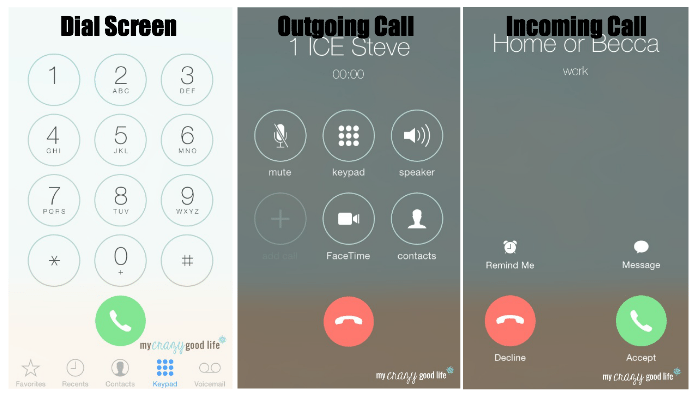 3. Another button change, the power off screen: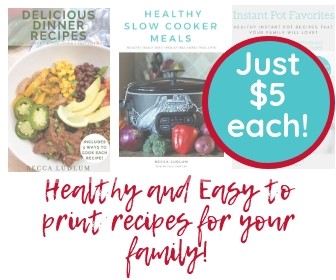 4. Increased speed, bug fixes, and added options such as quicker/easier closing animation for iPad, dark keyboard option, auto HDR camera option, easier clearing of notifications and updated message when no notifications are available. There are also rumored fixes for the memory bug that can cause your device to crash out of the blue.
5. iOS in the car. A hands-free driving experience using your current iOS device. Automakers Honda, Audi, Acura, Hyundai and BMW are rumored among the first to be releasing iOS optimized automobiles this year. Here's a video of what iOS in the car might look like:
6. Slight music player changes. You'll now see dark pink boxes giving you the Repeat Artist and Shuffle All options.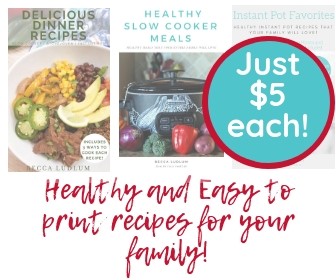 7. Parallax changes! I know a lot of you have a love/hate relationship with Parallax. In addition to toning down the Parallax effect with darker colors and other options, you're able to turn your perspective zoom on and off while setting wallpaper. This feature is only available while Parallax (Settings > General > Accessibility > Reduce Motion OFF) is on.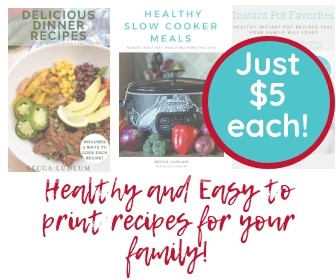 This should make your wallpapers fit nicely on your iPhone Lock Screens. Of course, you'll need a portrait cropped image to start with if you don't want anything cut off.
What did I miss? Is there anything that you don't like about iOS7 and hope they change?
Need some more iPhone tips? Here you go:
You might like these similar posts on My Crazy Good Life: