I leave tomorrow for Bloggy Boot Camp.
I think I'm ready for my first conference.
New super cute tank top? Check.
New linen capris? Check.
New purse? Check.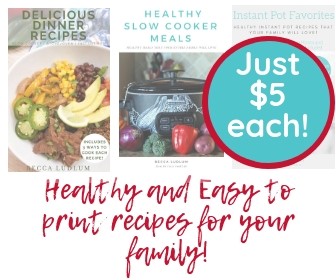 New lip balm? Check.
I don't know which is cuter… the bag or the lip balm.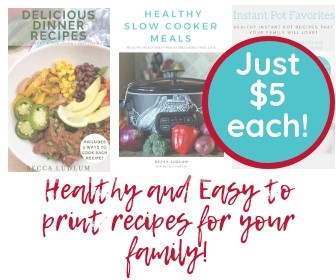 I first found this lip balm in Hawaii, and since then I've been hooked.
I was hooked because it smelled so good.
And it lasted for so long.
And because it was pretty.
The boys were hooked because it was fun to throw at each other (it's a ball, you know).
Steve was hooked because his lips didn't get burned when he was in the ocean for hours at a time (It's SPF 20).
When I got back from Hawaii, I wrote to the lip balm company and asked if they were interested in sponsoring a giveaway.
They said yes.
I asked if they were interested in sponsoring a blogger…
They said yes.
And then the company offerred to donate 50 super cute lip balms for me to take to the conference.
How cool is that?
Twist & Pout has a goal to meet…   1,000 fans on facebook by Memorial Day.
If they make that goal, they will be holding a giveaway for $100 of product.
Click here to become a fan.
And come find me Saturday at Bloggy Boot Camp… I'll have a purse full of lip balm!