Don't miss these fun Halloween events at Disneyland resort!
Mickey's Halloween Party starts on Friday, September 27th and runs until Thursday, October 31st at Disneyland Resort.
Admission tickets for the party are sold separate from park admission tickets.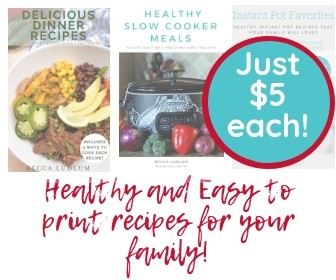 Purchasing your tickets for Mickey's Halloween Party early can save you a few dollars and secure your spot at! Tickets for some nights are selling out fast, so purchase online today!
Running just 13 nights, Mickey's Halloween Party is packed with after-hours fun for you and your family. Expect to see:
Monsters U Dance Party at Tomorrowland Terrace
Halloween Screams fireworks spectacular, hosted by "Master of Scare-omonies" Jack Skellington
Mickey's Costume Party cavalcade featuring some favorite characters, performed twice nightly
Villains Square (or Town Square, Main Street U.S.A.) where Disney villains will be arriving amid thunder and lightning
The Cadaver Dans ghoul quartet performing Halloween-themed tunes aboard a drifting graveyard-themed raft on the Rivers of America
Haunted Mansion Holiday is a mix of Halloween spookiness and Christmas tradition! Inspired by the classic animated film "Tim Burton's Nightmare Before Christmas," Jack's return to the Haunted Mansion includes the traditional Halloween/Christmas gingerbread house in the Mansion Ballroom, with special spooky surprises in this year's design
Space Mountain Ghost Galaxy which begins as a typical Space Mountain adventure, but suddenly launches voyagers into a haunted section of the universe.
Click here to read more about this special event! 
Can't make it to Mickey's Halloween Party?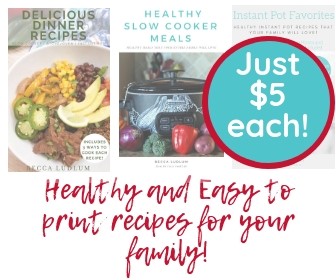 Frontierland observes Dia de los Muertos with a traditional skeleton display.
That's ok! The Halloween Time celebration will run from Friday, September 13th – October 31st. In addition to the seasonal Haunted Mansion Holiday and Space Mountain Ghost Galaxy, guests will be treated to spine-tingling fun at The Twilight Zone Tower of Terror™ where a "supernatural" event happened on Halloween night, 1939, forever haunting the building. Main Street, U.S.A. will be transformed for the Pumpkin Festival where you'll see hundreds of pumpkins on display. Disney Villains will be conjured up in a sideshow tent at the Halloween Carnival at Big Thunder Mountain Railroad, where guests will also see some Disney characters in Halloween costumes, pumpkin carvers and Halloween decor and activities for the little ones!
One more surprise! Unleash The Villains is part of Limited Time Magic at Disneyland Resort! From 8pm-1am (a.k.a. The 13th Hour) 13 Disney Villains will be waiting for your arrival at the Disneyland Park. Keep your eyes peeled for more information about the Villains as this event draws closer!
While you're at Disneyland, make sure you don't miss Mickey and the Magical Map at Fantasyland Theatre!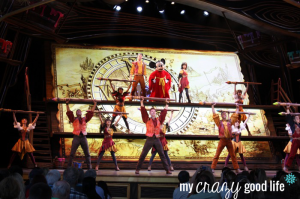 Also, see which rides and attractions are a must-see for your tweens and teens!