This post is sponsored by Pillsbury Toaster Strudel. All opinions are my own, as always!
Wow! How much fun was that Toaster Strudel event? I saw all of you tweeting your suggestions for #StrudelArt and even saw some of you get a tweet from the Strudel Düdeler!
We've been having fun this week waking up with Toaster Strudels, but that's not the only way we get our mornings moving.
I, actually, get my morning moving with coffee first. Even Hans knows that!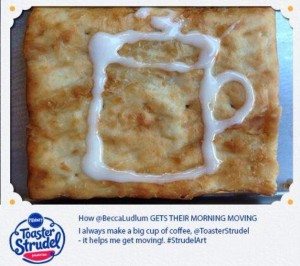 After coffee and breakfast, we like to get our mornings moving by being active.
Here are some ways you can do the same: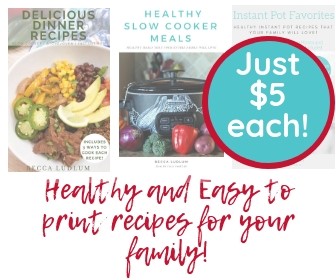 Here are some of the Strudel Düdeles that Hans created out of your tweets. You guys sure know how to start your mornings off on the right note!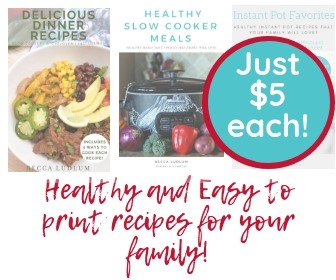 Now, print the list of ways to get your morning moving and stick it to your fridge. It'll be there every morning to remind you and your family to get moving!
What's one way you get your family moving in the morning?