Drive the California coastline. Check.
See the Golden Gate Bridge. Check.
Road trip with a girlfriend? Check. Check.
Drive a… Ford C-Max? Check.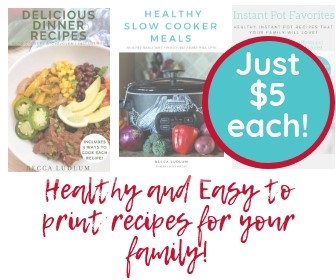 I didn't even know it was on my bucket list, but driving a Ford C-Max Hybrid down the California coastline was definitely bucket list-worthy.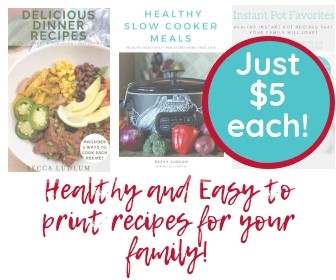 Have you driven a C-Max Hybrid yet?
It's fun.
No, seriously. It's a fun car to drive!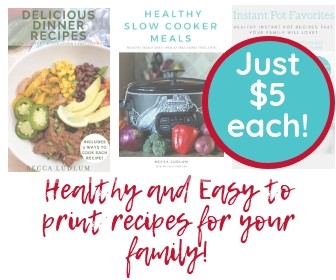 The LCD cluster-panel gives you real time feedback on your driving, including grading your stops with the Brake Coach
The LCD panel also helps you monitor your driving with a visual leaf display that grows leaves when you drive efficiently and loses leaves when you don't (tell me that's not fun!)
The C-Max seats five people–five!
When in all-electric mode, the C-Max can travel up to 85mph–it's definitely road trip worthy
While driving down the California coast with my road trip partner Chrystal, we enjoyed a quiet ride in a safe car. We had leg room, plenty of room for our luggage in the back and a place for our "carry-on" bags in the back seat.
The C-Max navigation was large enough to be seen easily by the driver and easy to learn without the use of a big instruction manual.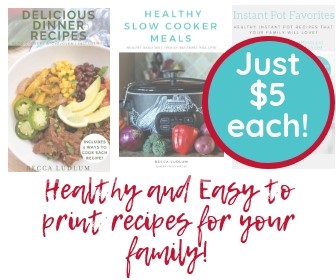 It's nice to know that you can choose to drive a car that will leave a smaller carbon footprint.
Chrystal and I saw some amazing sights while driving to our destination in Pebble Beach–fishing towns, antique shops and green, green trees (a little different for this Arizona girl).
Once we arrived at Pebble Beach, we grabbed some lunch and headed to the Monterey Bay Aquarium for our behind the scenes tour.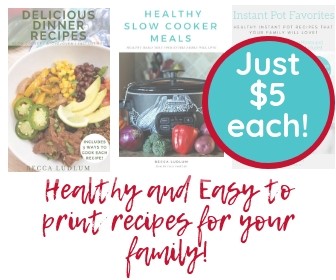 We had an amazing guide who told us all about the live kelp forest they have, put his hand into a tank of jellyfish right in front of us and we saw real seals and even a starfish. This desert sweller was in awe.
After the aquarium, we checked into our spa rooms at Casa Palmero.
It. was. amazing.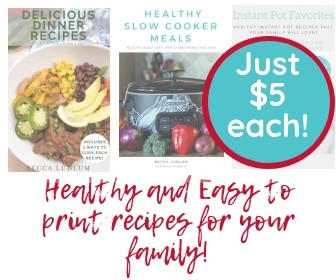 I could write about the room all day long–the amazing folks at Ford somehow made a perfect weekend even better when they chose to host us at Casa Palmero. It was another bucket list item I didn't know was on my bucket list.
I relaxed and dined with some amazing bloggers, and learned about a great new car and brand.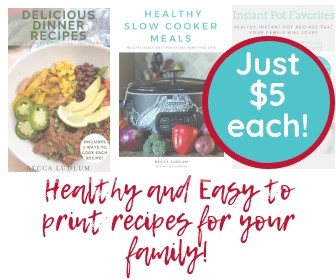 On Sunday morning after having breakfast with 15 or so of my newest friends, I drove back up to San Francisco. Local blogger Heather was kind enough to give me the power tour of the city–her city–before my flight home. She asked what was on my list and made sure I saw it. I am so grateful.
I loved how the C-Max actually gained battery power by braking through the city–and it was a great place to use the Brake Coach to help guide us!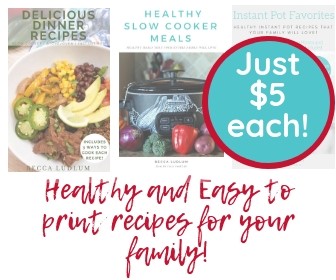 Bucket list, honey-do list or list of errands–the Ford C-Max is a great way to get you where you need to go.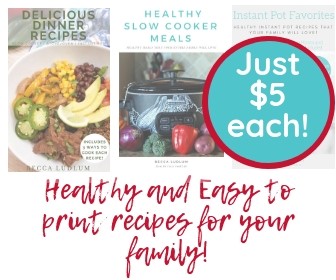 I was selected for this opportunity by Clever Girls Collective, however all content and opinions expressed here are my own.