You'll never guess who I spoke with last night.
I'll give you a hint: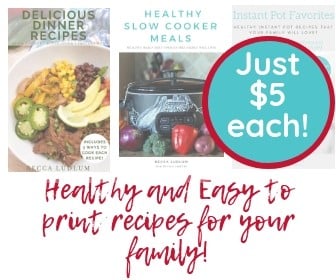 No, not Greg. Though we kind of love Greg in this house.
I was able to speak with Jeff Kinney, author of the Diary of a Wimpy Kid series!
Michael was 7 when the first Diary of a Wimpy Kid book came out – and it was the first book that he actually wanted to read – which was huge. Michael didn't like to read.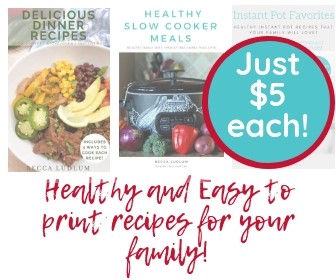 Michael has passed his love of Greg Heffley and the gang on to Jack, and now they both read the Diary of a Wimpy Kid books over and over again.
Messy Jack can't find his soccer cleats, homework, or Lego pieces in his room – but he took 1.5 seconds to bring this stack of books to me this afternoon when I told him who I would be talking to. That's how much he loves them.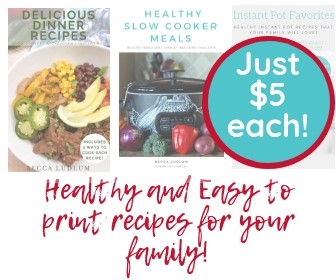 The 7th Diary of a Wimpy Kid book The Third Wheel came out today! You can read all about it on the Diary of a Wimpy Kid website.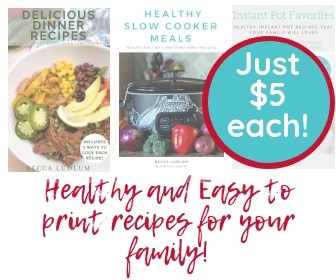 I had the opportunity to thank Jeff Kinney in person (well, over the phone) and tell him how much he has impacted reading in this house. I also took questions from some very excited readers (ages 6-12) and passed them along – here are his answers!
How did you come up with the title? Mr. Kinney wanted to write a book about a kid who wasn't a hero – a kid who was more like he was as a kid. The author said he was kind of wimpy kid himself! When Mr. Kinney was younger, he hid in the locker room from his swim team coach just like in the book!
What is your favorite book that you have written?  Mr. Kinney's favorite book was the 1st Diary of a Wimpy Kid book. Second, he loves the "brown book," The Third Wheel, because it feels fresh and new.
How did you think of the idea for the book?/What did you think when you made the book? Mr. Kinney wanted to be a newspaper cartoonist, but it just didn't work out. He wanted to get his cartoons in print any way he could, and writing books was a way to do that!
How long did it take you to write the book? It took Mr. Kinney 8 years to write the 1st Diary of a Wimpy Kid book. Now it takes him about 9 months to write a single book.
Will there ever be a character named Jack? He can't believe there hasn't already been a character named Jack! Hmm…. He'll think about it for the next book! Any guesses who asked this question?
How many more books are you going to write in the series? Mr. Kinney thinks that he will add at least 3 more books.
When is your next book going to be released? Probably in November of next year.
Will there be another movie? Not a live action movie, but he is working with Fox Animation on a holiday special!
Do you plan to make Greg grow up through the series? He'll stay the same age forever because he's a cartoon!
Did any of the stuff in the books really happen? Yes! Mr. Kinney and a friend made a giant snowball and tore up the grass all over the front lawn!
I'm dying to know… who has finished Diary of a Wimpy Kid: The Third Wheel already?