Congratulations, Christy! Check your email!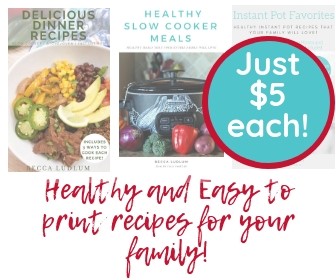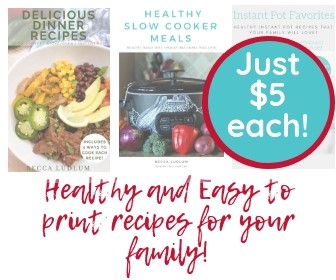 Jack's favorite books are his Diary of a Wimpy Kid collection! The older books were passed down from Michael, and Jack has collected the last few on his own.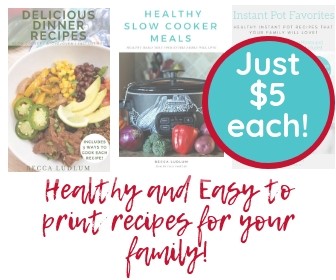 About a month ago, I was able to speak with Jeff Kinney about his new book, The Third Wheel. I loved being able to thank Jeff in person for helping my kids learn to love reading.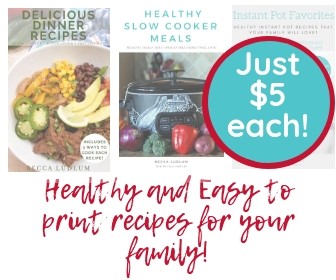 Have your kids read any of the Diary of a Wimpy Kid books yet?
Whether they have read some of them or none of them… I have a fun giveaway for you!
Diary of a Wimpy Kid Giveaway
You can enter to win any of the Diary of a Wimpy Kid books – that's right, any of them – you choose from  Diary of a Wimpy Kid, Rodrick Rules, The Last Straw, Dog Days, The Ugly Truth, Cabin Fever, or The Third Wheel. 
There are two possible entries:
1. Tell me which book you will choose if you win
2. Share this giveaway on one social networks (or email it to a friend) and leave me a separate comment linking to your post or telling me that you emailed a friend.
In order for two entries to be counted, please leave me two separate comments! 
Good luck! This giveaway will close on Wednesday, December 19 at midnight and I'll randomly choose a winner on Thursday, December 20.
This contest is open to US residents only. I was not compensated for hosting this giveaway. If you are the chosen winner, unfortunately this book may not make it to you by Christmas.