Note: If feet gross you out, you might want to skip reading this post. If you're intrigued about what would prompt someone to write a letter to their feet, read on, my friends…
Dear Feet,
I understand that at times, I have seemed ungrateful for your presence in my life.
I am taking this chance to apologize.
It must be a thankless job, you know… being feet. You get walked on, stepped on, and stubbed. I get it. It sucks being you.
But we need to come to an agreement.
During the last few years, I have moved you to Tucson, land of the flip flops. Don't flip flops make feet happy?
I don't make you wear those horrible close-toed shoes in the winter (I thought you would have appreciated that).
I have even been getting you twice monthly pedicures during our summers here. Do you think I like sitting in those big massage chairs having my feet rubbed? It's all for you, believe me.
Eight months ago (yes, can you believe it? You have been pouting for eight months), you broke.
I didn't do anything to you.
Well, I didn't think I did.
I joined a soccer team.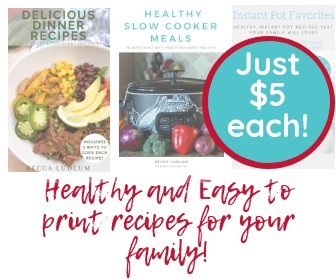 And I loved that soccer team.
Apparently, you didn't.
Because, as I said before, you broke.
You couldn't handle the stress of the soccer cleat.
Let's be honest here. You're not perfect.
You're flat.
And though I am not usually one to tease, my husband says that you are ugly.
I always stood up for you though.
As soon as you got mad and broke, I babied you.
I stopped playing soccer. And if we're being honest with each other, that made me pretty mad.
I also had to stop running. Well, I wouldn't call it running as much as I would call it jogging. And panting. But that's here nor there.
And do you know what else I had to stop?
Kickboxing. That really sucked. Because it was fun. And I could punch things.
I'm not going to mention those 4 weeks where I had to, for all intents and purposes, stop walking. I just won't even go there.
I know you were mad when I let the doctor give you that cortisone shot. I did what I thought was best. That shot? The one in my toe joint? Yeah, I felt that one, too.
And then the boot. Ugh. The boot.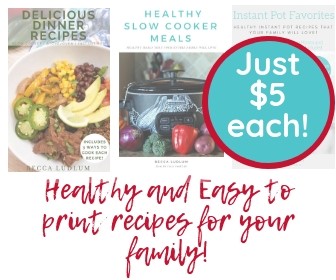 I know you hated that as much as I did.
And the orthopedic inserts. They're trying to help you. Just give them a chance. Do you know much they cost? If you did, I bet you would stop aching when I wear them.
But that was all 8 months ago. Can we just get over it and announce a truce?
Because this is getting to be a bit dramatic.
Today, eight months later, we went to see a physical therapist.
Apparently, she thought you were very interesting.
Apparently, someone here hasn't been telling the whole truth.
And it's not me.
You're not just flat.
Your achilles tendon is too tight.
And your range of motion is god-awful.
And look at what they're making me wear now! How am I even going to wear cute shoes with this tape all over my feet?!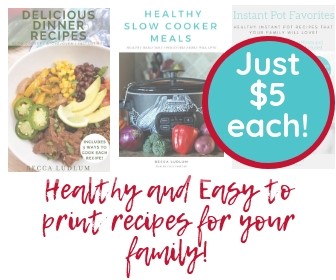 Now that we have everything all laid out, can we just get on with it?
I'm not even 32 yet and I have orthopedic inserts, for crying out loud!
And this? This is unacceptable. Look what you passed on.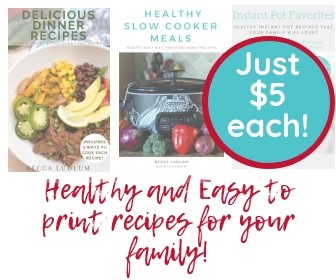 So how about you call your little guys (you know, your genes) and tell them that we are way ahead of the game here. We saw what you did to me and aren't taking any chances with the little guy.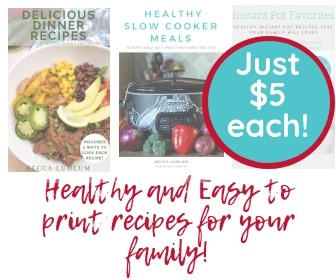 Yup, Jack now has his own baby orthopedic inserts.
I'm done being nice.
Stop pouting and be thankful that you belong to someone who treats you good.
Because eight months is long enough.
And spring soccer season is just around the corner.
Sincerely,
Becca