Congratulations, Ashley! Check your email!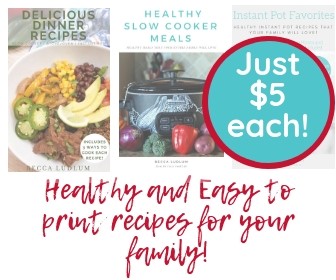 We don't celebrate a huge holiday on Valentine's Day, but Steve and I think it's fun to buy the boys some chocolate and exchange cards. This year, I found something a little more personal for him!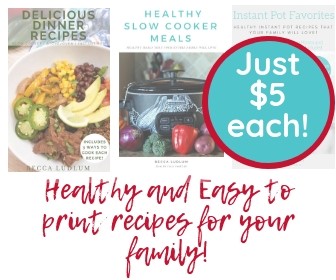 Datevitation makes custom love coupon books for couples – all couples. I loved seeing gay and lesbian couples included as an option for a book. There are 19 categories of coupons to choose from (and over 200 coupons!) to customize your book, including Adrenaline (think skydiving and hang gliding!), Classic (movie theatre or miniature golf), and Getaways (road trip, anyone?). They even have a fun category called Creative, which has coupons for winning an argument, no cell phone for the day, and a fun "call in sick" date day. These coupon books could be customized for your kids, as well, since you can edit all of the sayings they come with.
Want a peek at the one I made for Steve?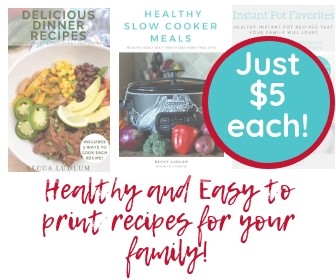 Everyone needs one of these, right?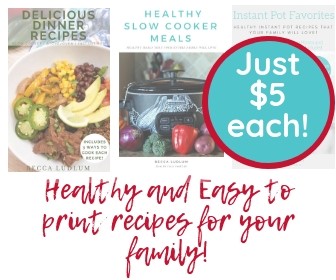 Steve has every other Friday off of work, so I thought a massage coupon would be fun! See how I added the "s" at the end of massage so we could both get one?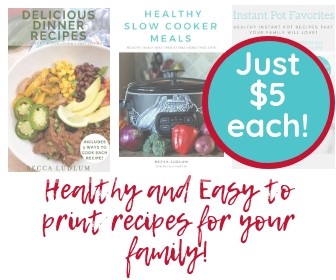 I even made a technology free movie time coupon!
These books are made 100x more fun because you can customize your own coupons!
Books normally start at just $20, so Datevitation books are a thoughtful and reasonably priced gift. As a special treat for my readers, you can use the code CRAZYBOYS for $10 off your purchase in January! That means you can get your sweetie a custom love coupon book for Valentine's day starting at just $10 – and you can order until February 3rd for Valentine's Day delivery!
Datevitation is a family business run by the husband-wife team of Alex and Olga Karpman. You can get to know them on the Datevitation blog, where they offer video guides to date ideas and romantic gestures. Alex's proposal to Olga was actually videotaped and posted to YouTube as a creative Save The Date for their wedding attendees – you can view the video here!
This giveaway has been closed and removed.

Datevitation provided me with a custom coupon book and is providing one for me to give away, and they are a sponsor of my blog this month. As always, I'd never recommend a product to you that I didn't love myself!