This summer, I have had the opportunity to take both of my boys to concerts – separately, because Michael wouldn't be dragged into Demi Lovato and I wouldn't let Jack anywhere near Pitbull. My observation? Concerts with tweens are tricky – Concerts attended as an adult are completely different than concerts attended as the adult.
Jack and I saw Demi Lovato and Hot Chelle Rae.
Hot Chelle What?
I love those boys.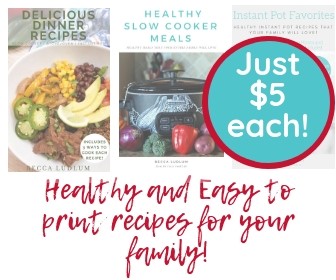 We were having a blast and then, the lead singer said it.
"If you're sexy and you know it, screammmmmmmm!"
After a 1/2 second pause when all of the Moms almost screamed… All of the tweens screamed.
And all of the Moms were silent.
Silent!
They were probably thinking about how to lock up their "sexy" daughters.
Thank goodness for boys.
Having a few eye opening moments at the Demi concert, I should have been more prepared for taking Michael and his friend to Pitbull.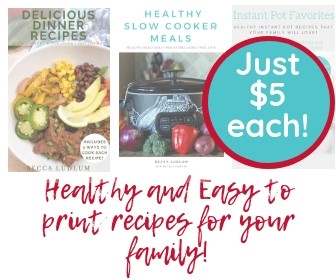 You don't know Pitbull? I'm happy to introduce you:

He's a cutie, but I knew from his songs that the concert wouldn't be completely kid-appropriate. Knowing the crowd that a rap concert could draw, I asked a friend to go with me, making it a 1:1 kid to adult ratio. We planned to stand on the lawn near the exits, just in case we needed to get out quickly.

As we walked up to the entry line, we saw that we weren't the only ones a little nervous about the crowd: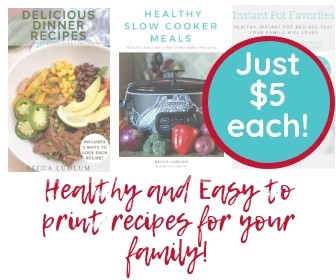 There was plenty of security there.
We're pretty lax about what Michael listens to because we trust him to not repeat it, and to ask us questions (rather than his friends) if he needs clarification about something.
Well, he needed a little clarification about all the hip thrusting going on up on stage. I totally wasn't prepared for that.
And again… "All the sexy ladies in the house, make. some. NOISE!" But I was ready for this one.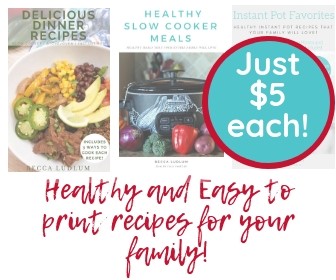 Phew!
Michael also dodged a bullet – my friend and I were thinking about making tshirts that played off of a Pitbull song: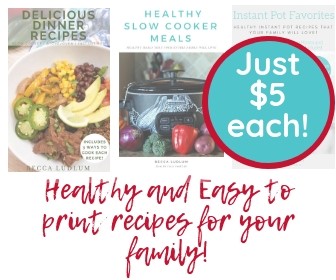 (she's a teacher at his school)
But again, since we were the adults at the concert, not a good idea.
Seriously, this adult thing stinks sometimes.
The concert experience changes completely when you're the adult.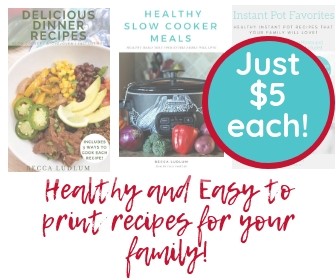 I bet those of you with tween girls could add to this list!
What concerts have you attended with your kids? I want to hear all about your embarrassing moments!